We know that you regularly support clients during some of their most stressful and difficult times. Let us help support you during your challenging times. We offer training and information in a variety of Family Law areas.

May 2019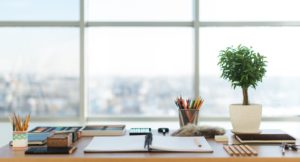 One of the most challenging parts of family law is ensuring you are running a successful practice. Develop strategies and discover ways to enhance your practice so you can continue to serve your clients in the best way possible.
Find out more »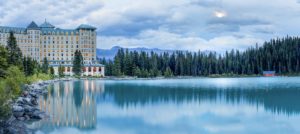 Improve your practice by exploring some of the most front-of-mind topics in family law today, including:
• family law court practices and upcoming changes;
• legislative changes, including the Family Statutes Amendment Act and Bill C-78;
• arbitration in family law;
• death and divorce;
• how lawyers in other practice areas support family lawyers; and
• current issues in family law.
Find out more »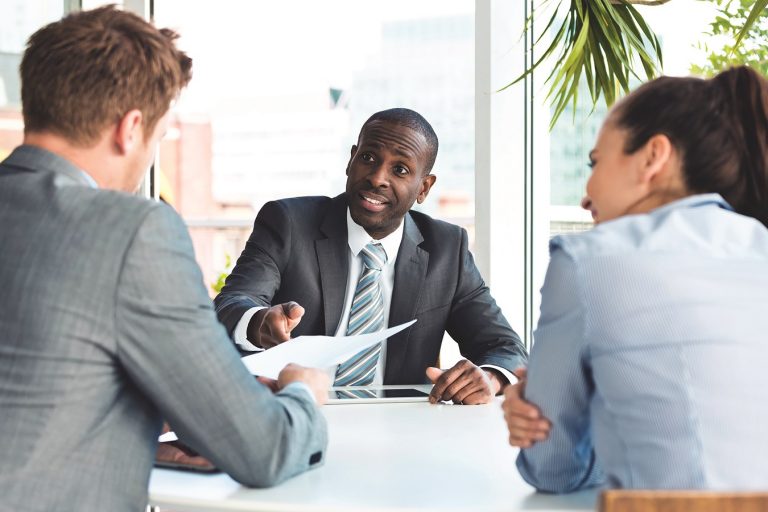 Mediation is increasingly important in the practice of family law. This in-depth program provides over 40 hours of intensive, hands-on skills training and is recognized by collaborative law associations in Alberta.
Find out more »
+ Export Events
Seminars on Demand
Effective Legal Support: Matrimonial Property (Seminar on Demand)
Advanced Matrimonial Property (Seminar on Demand)
Matrimonial Property 2017 (Seminar on Demand)
Financial Disclosure in Family Law Matters (Seminar on Demand)
Domestic Contracts (Seminar on Demand)
Effective Legal Support: Family Law (Seminar on Demand)
View all items in:
Seminars on Demand
Publications
Alberta Family Law Practice Manual (Hardcopy & Electronic Format)
Alberta Family Law Practice Manual (Electronic Format)
Family Law Fundamentals (Electronic Format)
Family Law Fundamentals (Hardcopy & Electronic Format)
View all items in:
Publications
Program Materials
Nuts and Bolts of Property in Family Law Matters
How to Get Stuff Done: A Review of Practical and Procedural Responses to Commonly Encountered Matrimonial Problems
Matrimonial Property For Legal Support Staff: Top Ten Tips
Practicing Family Law without Going Crazy: A Lawyer Mental Health Primer
Practical Suggestions in Parenting Disputes for Separated Parents
Breaking Up is Hard to Do: Tips for Separating Spouses
Cracking the Code: Family Law Legislation and Estate Planning
Tax Considerations When Planning for Death and Incapacity
Child and Spousal Support Obligations in the Estate Planning Context
Separation Agreements and Life Insurance – Pitfalls and How to Avoid Them
View all items in:
Program Materials
Multimedia Downloads
50th Annual Refresher - Audio Recordings and Program Materials
Drafting and Practice Considerations under the Wills & Succession Act
50th Annual Refresher: Family Law Sessions – Audio Recordings and Program Materials
View all items in:
Multimedia Downloads
Complimentary Resources
Practicing Family Law without Going Crazy: A Lawyer Mental Health Primer
Tips and Traps for the Family Law Advocate
View all items in:
Complimentary Resources