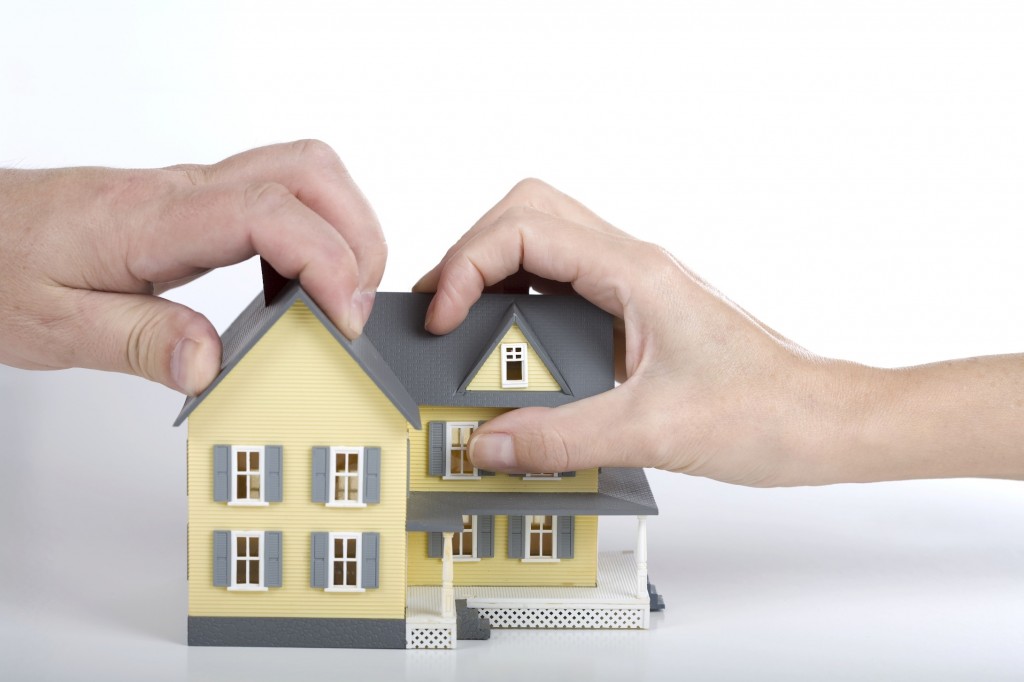 In the new year, LESA is offering a series of advanced-level seminars for experienced practitioners to discuss some of the more unique issues that they encounter in their particular areas of law. One of these seminars is Advanced Matrimonial Property.
We spoke to seminar chair Krista L. Frohlich to find out why this will be a phenomenal program, and here are her top 5 reasons why you won't want to miss Advanced Matrimonial Property.
1. Participate in a Discussion Based Program with a Collaborative Panel Approach
Frohlich describes the experienced panel as being made up of "very active and opinionated speakers" – which will make for interesting discussions influenced by various points of view. Instead of being set up as a typical seminar, with each speaker giving their presentation as a somewhat complete unit, Advanced Matrimonial Property is structured as more of a panel discussion, aiming to engage the audience and generate discussion with them as well as the panel.
I'm excited about the panel we have. They're all very bright. They're all very passionate about what they're talking about and passionate about the law. So I think that the collaborative panel approach is going to be interesting. In the afternoon, where folks are prone to fall asleep – that's not going to happen with this panel."
2. Discuss Unique Topics
This program covers advanced matrimonial property issues that Frohlich describes as being on the rise in recent years, making it important to for practitioners to "at least know and discover what the resources are, what to look for on those files, and … what questions they should be asking."
As an Edmonton practitioner, Frohlich isn't as familiar with ranching, farming, and oil property cases, but she recognizes that they can be quite common for those practicing in rural Alberta. In this session, you'll learn how to best serve your clients by addressing issues of valuation, exemptions, tax, and tax planning.
To Frohlich, this topic is important because "with the baby boomers retiring and wanting to protect the wealth that they've developed, family trusts are probably more popular now than they've ever been." In this session, you'll explore "exemptions, how trusts are constituted, where they come from, why people do them, and things for lawyers to look out for."
Enforceability of Domestic Contracts – Nigel Montoute
Again, this topic has become increasingly important over the past few years, with what Frohlich describes as a "little cottage industry that some lawyers are trying to develop in Alberta where they're challenging prenuptial agreements … probably because prenuptial agreements are more common than they had been in the past." In this session, you'll learn about the latest developments in the law and hear about cases that have been heard since 2012.
Frohlich is excited about this topic because it's one she hasn't seen addressed at any seminar in the past. How can you handle situations where people reside in Alberta but hold property in other jurisdictions? As she says,"There are limits on what the Alberta courts can do with that property, but we're going to look what have they been doing. Sometimes do bad cases make bad law? There's an argument that sometimes that happens. How can lawyers get creative or be prepared for dealing with those kinds of situations?" It's these types of questions that will be addressed in this session.
3. Develop Relationships with Fellow Practitioners
On one hand, attending seminars allows you to develop relationships with your colleagues. As Frohlich joked, this lets practitioners meet each other face-to-face, which will hopefully lead to friendlier relations when you're working on opposite sides of a file.
On the other hand, you can also build connections with experts in your field so that you have a resource to reach out to when you encounter a particularly challenging case. Frohlich explains that "all of these [panelists] are very giving" and willing to be a resource when you need to pick someone's brain about an issue in a file that you're working on.
4. Leave with Useful Resources
In addition to the seminar papers that you can add to your collection of resources back at the office, the panel (and audience) discussions will also impart an incredible wealth of knowledge. For Frohlich, the value of this program's discussion based, collaborative panel approach is that the "different opinions on how each practitioner would approach the issues that we're going to talk about … will generate discussion and may allow people to be more creative in their practice."
5. Update Your Knowledge and Enlarge Your Perspective
It's probably not hard to agree with Frohlich's statement about why attending seminars is important:
I think one of the most important things that lawyers should do professionally is upgrade their education … You kind of get ensconced or insulated thinking that, well, you know everything. We get into these habits of how we think we should do things, and, by going to these kinds of seminars, sometimes you can see that there's a different way to do things – maybe a better way to do things."
Especially in a seminar set up to encourage audience and panel discussion, there is a lot of opportunity for expanding your way of thinking, considering new perspectives, and consequently becoming even better at what you do.
Register Online
You can register online for Advanced Matrimonial Property in Calgary on January 6 or in Edmonton on January 12. If you want to take advantage of the special early bird registration rate, make sure to register before December 1.