53rd Annual Refresher: Wills & Estates (Lake Louise)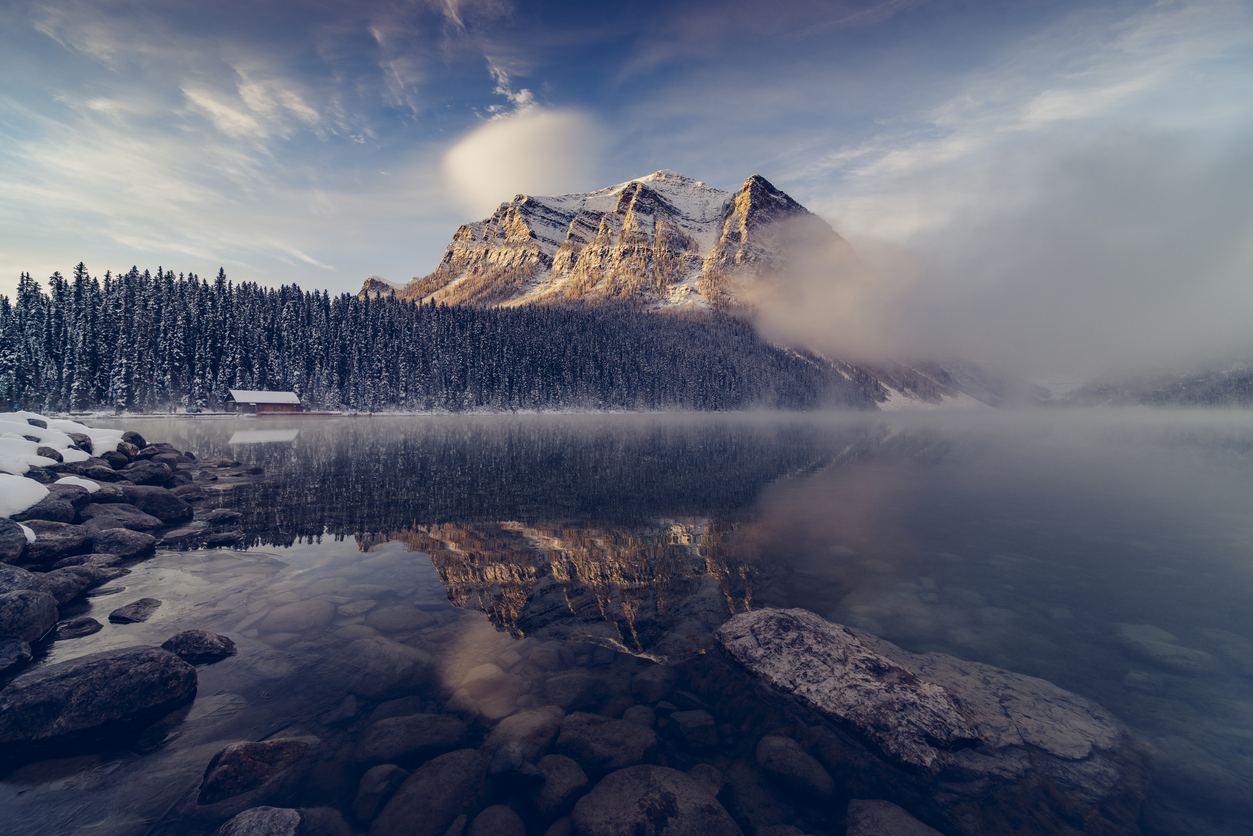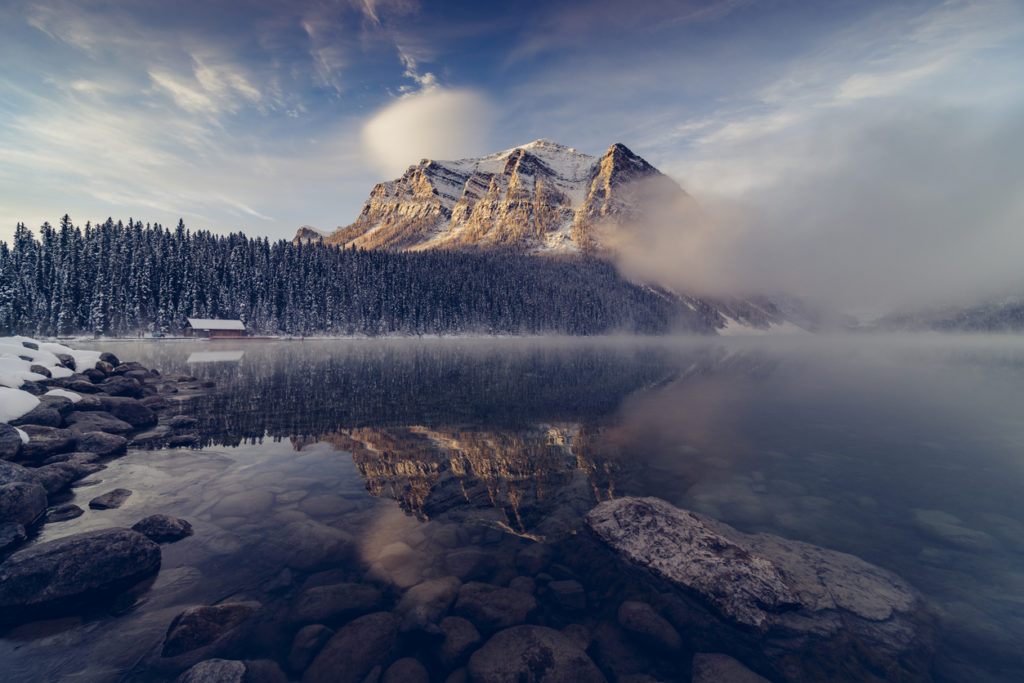 Please mark your calendar for October 24–26, 2020 for the 53rd Annual Refresher: Wills & Estates. This year's pre-Refresher program is Managing Wills & Estates Matters, which will take place on Friday, October 23, 2020. Registration will be available soon.
October 23 | Welcome Reception & Refresher Registration 5:00 pm–7:00 pm
October 24 | Refresher Day 1 8:30 am–5:30 pm; Banquet & Entertainment 6:30 pm–9:30 pm
October 25 | Refresher Day 2 9:15 am–5:30 pm
October 26 | Refresher Day 3 8:30 am–12:30 pm
---
ORGANIZING COMMITTEE
Justice S.D. Hillier | Court of Queen's Bench of Alberta
Justice C.M. Jones | Court of Queen's Bench of Alberta
Nancy L. Golding QC | Borden Ladner Gervais LLP
Lois J. MacLean QC | de Villars Jones LLP
John E.S. Poyser | The Wealth & Estate Law Group
Helen R. Ward | Duncan Craig LLP
---
ADDITIONAL INFORMATION
Accommodations: A block of standard Fairmont rooms has been reserved at $301/night ($289 + $12 per person resort fee). Applicable taxes and parking are extra. Each person sharing a room over double occupancy will be charged an additional $12 per night (children under 18 sharing a room with parents are exempt). Contact the hotel for details. There are a limited number of rooms available at this rate. Special room rates are in place for other room categories as well. *If the room block is sold out before September 22, 2020, the hotel will offer the next best available rate.
Click here to reserve your hotel accommodations.
Registration for the 53rd Annual Refresher and/or Managing Wills & Estates Matters does not include hotel accommodations.
Early Bird Price: $1,895 + GST (Register by August 11, 2020)
Regular Price: $2,295 + GST
NOTE: The materials for this program will be provided in electronic format.