Court of Appeal E-Filing – Webinar
August 19 | 9:00 am

–

12:00 pm

$195.00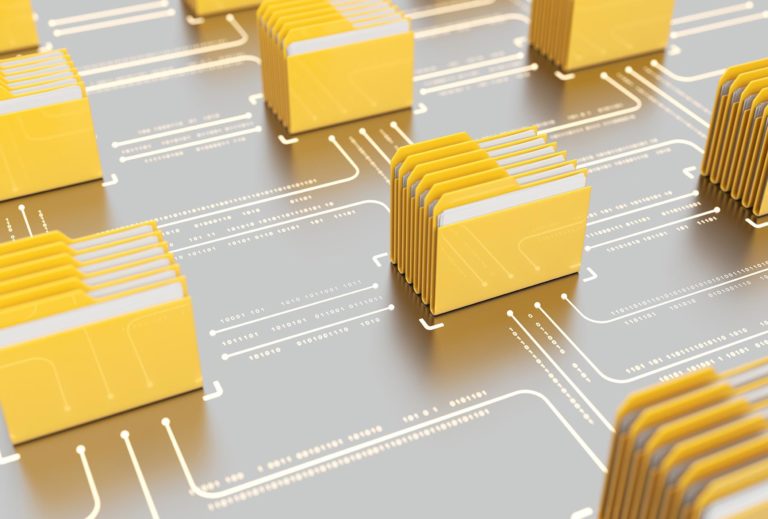 Date: August 19, 2020
Time: 9:00 AM – 12:00 PM
Price: $195 + GST
Lead Presenter: Bobbi Jo McDevitt, Case Management Officer, Court of Appeal of Alberta
Co-Presenters: Julie Antunes, Team Lead, Court of Appeal of Alberta and Ileen Moore, Deputy Registrar, Court of Appeal of Alberta
On August 31, 2020, the Court of Appeal of Alberta will launch the public portal of its e-filing system called CAMS. The Court of Appeal Management System (CAMS) is a comprehensive case and document management system and an electronic filing system that provides registered users the ability to initiate an appeal, file materials, pay applicable fees electronically, and more. CAMS is designed to better serve the administration of justice, litigants, the Bar, and the public at large. It digitizes and automates many of the Court's procedures and records.
As of August 31, 2020, litigants and their lawyers will have online access to all of their case materials and other information about their appeals including the full text of all filed documents, deadlines, hearing dates, outcomes, and more.
What are the key benefits of attending this webinar?
Learn how to setup an account, access an electronic court file, file electronic documents, format files according to the electronic requirements, and pay applicable fees online.
Watch live demonstrations from members of the CAMS Project Team.
Interact with CAMS Project Team members in a live Q&A.
Walk away with valuable information sheets delivering step-by-step instructions to benefit your appellate practice.
How will CAMS affect your appellate practice?
For litigants and lawyers, the benefits of CAMS include:
Increased accessibility to the Court;
The ability to file documents remotely from office or home at any time of the day or night, thereby eliminating the need for costs related to a physical visit to the courthouse, postage, courier or messenger fees;
The elimination of paper copies of all documents, which includes the appeal record, factum, case authorities and Extracts of Key Evidence, resulting in cost, time and resource savings;
The ability to access full case information at any time online and view the full text of all filed documents; and
The ability to electronically receive notices, correspondence, and judgments from the Court.
Did you know that webinar registration includes access to the recording? That means, even if you are unable to attend the live broadcast date, you will automatically receive access to the Webinar on Demand, with related materials, to watch and learn at your convenience.