Criminal Law Webinar Series Part 5 – Charter Notices – Webinar
June 11 | 12:00 pm

–

1:00 pm

$71.25 – $95
About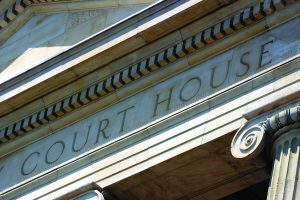 Date: June 11, 2021
Time:  12:00 PM– 1:00 PM
Price: $95 + GST
Join senior practitioners as well as members of the bench for an in-depth discussion on essential criminal law topics in this 6-part webinar series. Click here for more sessions in this series.
Explore key considerations when filing Charter notices. Discuss how detailed the notice should be, the effective use of a Pre-Trial Conference (PTC) to raise Charter issues, whether to proceed by a blended voir dire or individual ones on each section, and how to strategically call evidence on the voir dire.
If multiple lawyers or staff members from your firm would like to attend this webinar series, please contact [email protected] for pricing.
Faculty