Estate Planning Considerations Part 1: Before Death – Webinar
November 17, 2020 | 12:00 pm

–

1:30 pm

$125.00
About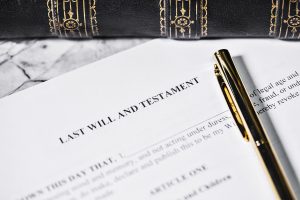 This event occurred in the past. The recording is now available as a Webinar on Demand. 
You may also be interested in the recording from Estate Planning Considerations Part 2: After Death. Click here to purchase the Webinar on Demand.
Estate planning is much more than drafting a Will. This session will help you identify pre-mortem tax planning issues for your clients, including common pitfalls and opportunities. Before death (pre-mortem) planning includes tax and estate planning in order to minimize overall tax on death, and drafting the Will so that the estate will be administered in a tax effective manner. Topics will include common transactions to freeze value and minimize tax, use of trusts in estate planning, philanthropy, and planning considerations regarding TOSI (Tax on Split Income). 
If multiple lawyers or staff members from your firm would like to attend this webinar or webinar series, please contact Craig Edhart or Carolyn Bernardin for pricing.
Faculty