Rules of Court 2020 Part 2 – Webinar
November 5 | 12:00 pm

–

3:00 pm

$195
About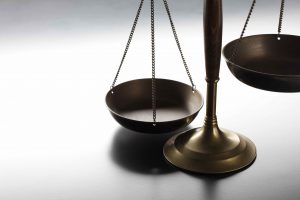 Date: November 5, 2020
Time:  12:00 PM – 3:00 PM
Price:  $195 + GST (Save $45 when combined with Rules of Court Part 1 – Webinar)
Concrete knowledge of the Rules of Court is critical for every litigator. Revisit the "must-know" rules, consider recent judicial treatment of select rules, and discover practical tips for running effective litigation files.
Topics

 Summary trials and summary judgment (with members of the Court of Queen's Bench, including when and how to use these tools effectively)

Service

ex juris

, jurisdiction applications, and the rules relating to jurisdiction

Rules of Court round up
Rules of Court 2020 is a 2-part webinar series. Save $45 when you register for both webinars. Webinars can be purchased as single sessions or in a bundled price of $345 + GST. Discount will automatically apply when qualifying items are in your cart. Click here for Rules of Court 2020 Part 1.
Faculty
Chair
Darren J. Reed, Fasken Martineau DuMoulin LLP
Presenters
Justice Robert A. Graesser, Court of Queen's Bench of Alberta
Justice Michele H. Hollins, Court of Queen's Bench of Alberta

Ryan P. Krushelnitzky, Field LLP