POSTPONED Young Lawyers Conference (Calgary)
May 28

–

May 29

$545 – $695
May 28 | 8:15 am–5:00 pm
May 29 | 8:30 am–3:00 pm
Young lawyers face unique challenges and opportunities. Examine substantive law, practice management, client relationship management, ethical issues, and other topics in this interactive conference.
Early Bird Price: $545 + GST (Register on or before March 17, 2020)
Regular Price: $695 + GST
NOTE: The materials for this program will be provided in electronic format.
Accommodations are available near the conference site. Click here for hotel accommodation rates and details. 
Note: Program registration does not include accommodations. Registrants are responsible for their own hotel booking and payment.
This program has been postponed and will be rescheduled at a later date. Additional information will be provided as it becomes available.
Co-Chairs Biographies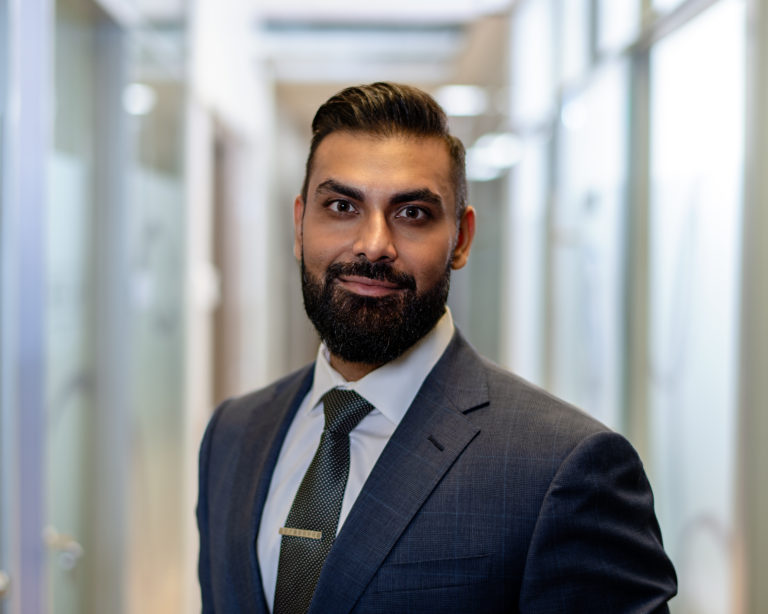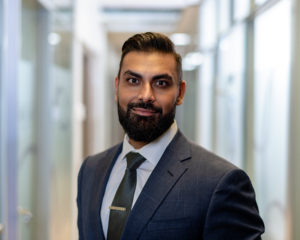 Rahim Vasanji
Rahim practices primarily in family law. His experience includes working with clients on a range of divorce matters including child support, spousal support, custody/access/parenting issues, and matrimonial property division. Rahim represents his clients' interests in a variety of forums and settings, including courtroom litigation and alternative dispute resolutions, through mediation and arbitration.
Understanding the emotional and stressful toll family law matters have on clients, Rahim brings a unique and candid perspective to his practice by taking a client-centric approach to implement strategies specific to each client's particular situation.
When he isn't practicing law, Rahim enjoys spending time with his family and cheering on the Calgary Flames.
EDUCATION:
Diploma in Finance – SAIT
Bachelor of Kinesiology – University of Calgary
Juris Doctor – Western University
COMMUNITY INVOLVEMENT:
Member, Canadian Bar Association
Member, Law Society of Alberta
Volunteer, Ismaili Ball Hockey League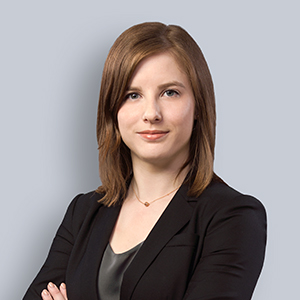 Carolyn Hogan
Carolyn Hogan is a member of Miller Thomson's Corporate Tax, Private Client Services and M&A groups. Her areas of focus are corporate and personal tax planning, tax-efficient corporate transactions and reorganizations, mergers and acquisitions of private corporations, tax dispute resolution, and private client services. Before joining Miller Thomson, Carolyn articled and practiced at a small boutique tax firm in Calgary. Carolyn completed the Chartered Professional Accountants In-Depth Tax Course in 2017 and has recently completed a Master of Laws (LLM) in Taxation from Osgoode Hall Law School.
Kimberley Hirsch
Kimberley Hirsch practices in a small firm in Sherwood Park covering a variety of areas. As a 2018 call the small firm experience has allowed her to work with clients on a range of divorce matters, estate matters, corporate and commercial transactions, as well as civil litigation. Being in a small firm has allowed Kimberley to acquire skills in both litigation and solicitor work, as days can encompass morning family chambers applications and afternoon share purchase agreement negotiations.
EDUCATION:
Bachelor of Kinesiology – University of Calgary
Bachelor of Arts in Political Science – University of Alberta
Honors LLB  – City, University of London
COMMUNITY INVOLVEMENT:
Member, Canadian Bar Association
Member, Law Society of Alberta
Volunteer, Elizabeth Fry Society
Keynote Speaker: Prof. Thomas Telfer