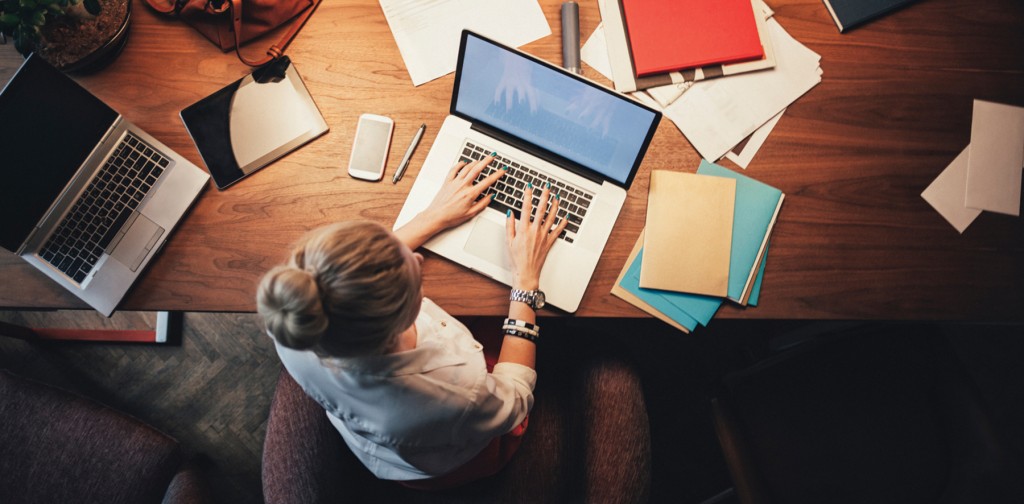 The 2017 Continuing Professional Development (CPD) period begins July 1.
In 2016, 2 changes to the CPD Program were approved.
A CPD declaration deadline change from March 15 to September 30.
The implementation of an administrative suspension for failure to declare a plan.
Lawyers who do not develop and declare a CPD plan by the September 30th deadline will be administratively suspended. Click here to learn more.
Details
The CPD Program is a regulatory program of the Law Society of Alberta. It is a mandatory requirement for all active lawyers in Alberta to make an annual CPD declaration.
The CPD Program is a flexible and convenient way for lawyers to enhance their professional competence. For further information, please contact CPD at 403.229.4766 or toll-free at 1.800.661.9003.
Watch for Fall CPD Activities
Keep an eye out for our 2017/2018 Educational Calendar to schedule your fall seminars. Want to know about new programs as soon as the Calendar is available? Subscribe to our E-Letter to get the latest LESA updates.
Seminars on Demand
Don't forget about LESA's Seminars on Demand, which allow you to stream video recordings of presenters and download program materials. Take a look at our LESA Classroom offerings, they are a great addition to your 2017 CPD Plan.
Need something else?
If you have any questions about the programs and resources that we offer, contact us at info@lesa.org, 780.420.1987, or toll-free in Alberta 1.800.282.3900.