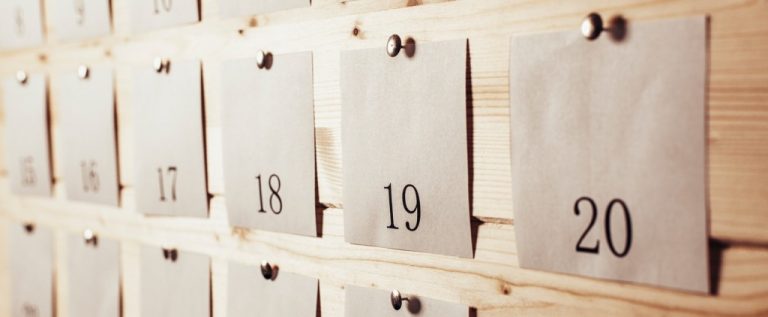 Here's what's happening this month!
---
LESA PROGRAMMING
Effective Legal Support: Matrimonial Property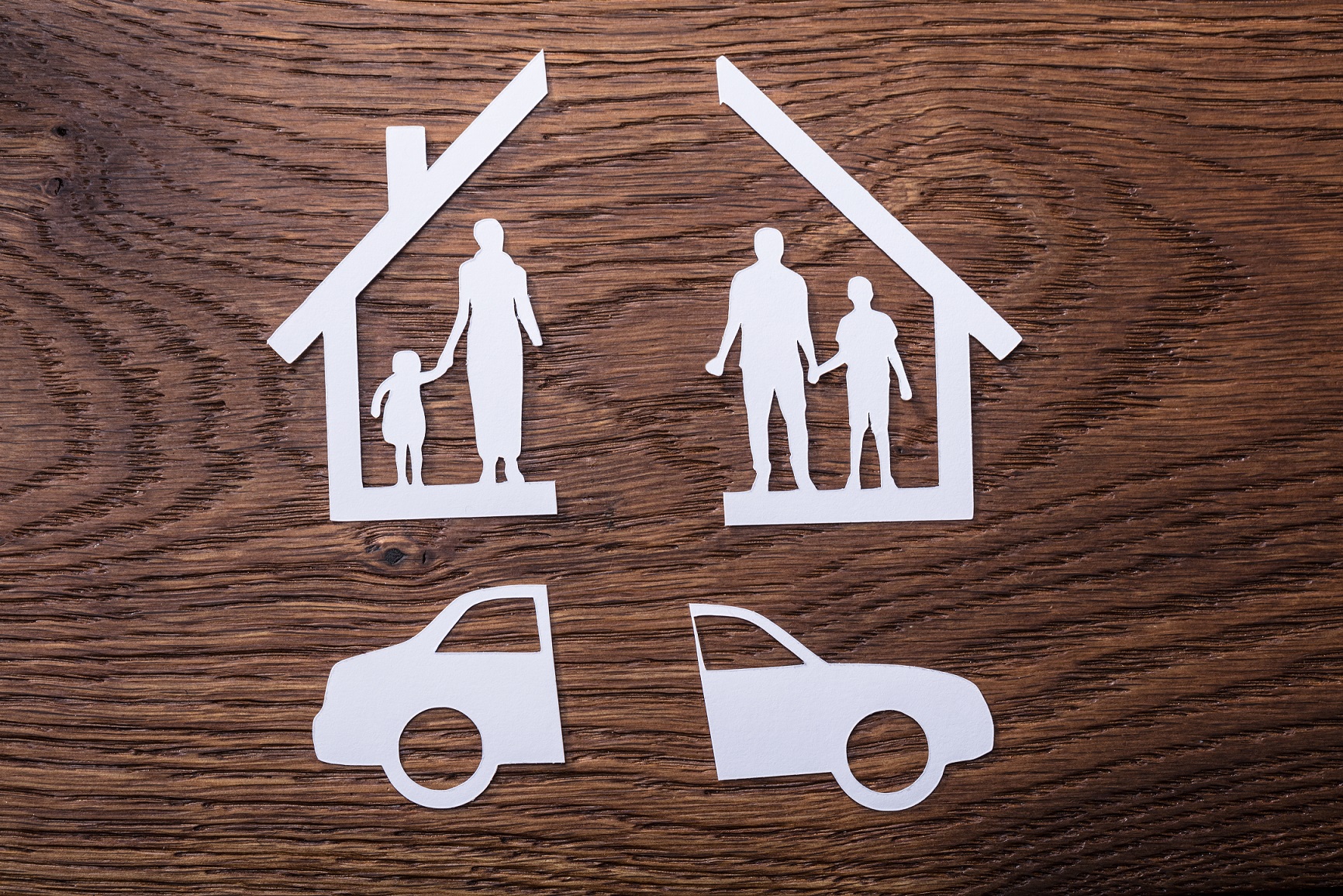 EDMONTON (March 5) | CALGARY (March 13)
Provide more confident legal support in property division matters. Examine what is "property", including real estate, bank accounts, businesses, and more. Review property division and the differences between separating common-law and legally married couples. Advance your understanding of financial disclosure and analysis, and develop strategies to find information when your client cannot locate the answer. Discuss tips, hints, and practical suggestions about property division matters from experienced family law legal support staff.
View the brochure for details.
Family Law Considerations for the Wills and Estates Practitioner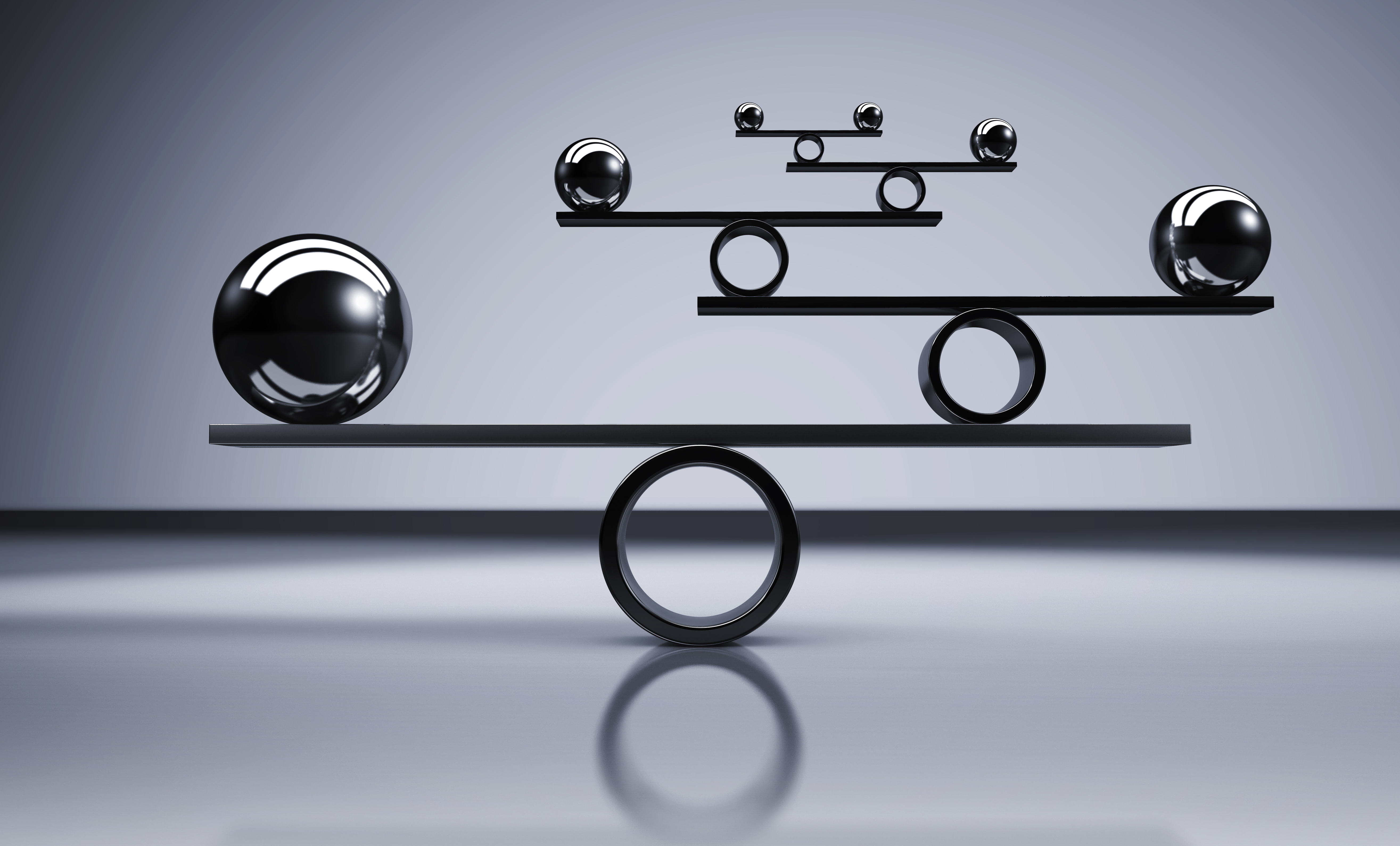 EDMONTON (March 6) | CALGARY (March 13)
Understanding family dynamics is key to setting up a solid estate plan or to resolving challenges that arise in estate administration. Explore family law considerations that wills and estate practitioners should keep front of mind.
View the brochure for more details.
---
EARLY BIRD DEADLINES
Dealing with Difficult People | Early Bird Deadline March 5
Civil Advocacy Series: Getting at the Facts | Early Bird Deadline March 12
BUNDLE & SAVE: Register for the Refresher and Pre-Refresher Add-On Program and save! | Early Bird Deadline March 19
---
LESA LIBRARY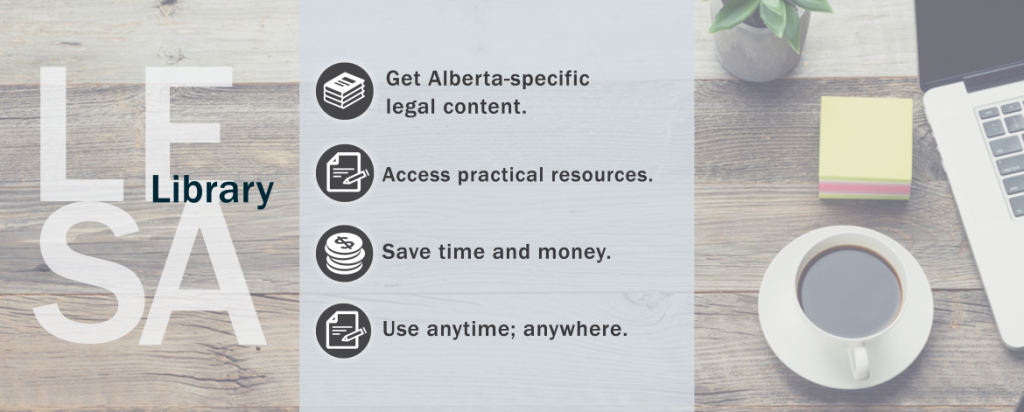 Can't make it to one of these programs?
With an annual subscription to the LESA Library, you can access hundreds of program materials anytime; anywhere. This cost-effective resource ensures you'll always be up-to-date in your area of practice.
Click here to learn more about the LESA Library.