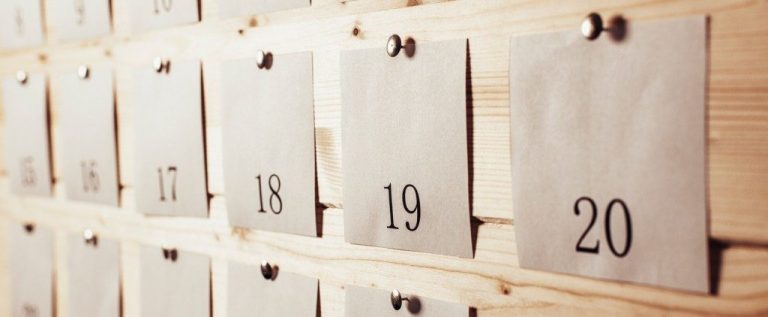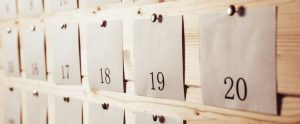 Discover what's happening in the legal community this month.
LESA PROGRAMMING
How to Practice Family Law and Not Go Crazy
One of the most challenging parts of family law is ensuring you are running a successful practice. Develop strategies and discover ways to enhance your practice so you can continue to serve your clients in the best way possible.
52nd Annual Refresher: Family Law
Improve your practice by exploring some of the most front-of-mind topics in family law today.
Topics include:
family law court practices and upcoming changes;
legislative changes, including the Family Statutes Amendment Act and Bill C-78;
arbitration in family law;
death and divorce;
how lawyers in other practice areas support family lawyers; and
current issues in family law.
Mediation of Family& Divorce Conflicts
Mediation is increasingly important in the practice of family law. This in-depth program provides over 40 hours of intensive, hands-on skills training and is recognized by collaborative law associations in Alberta.
Effective Legal Support: Estate Administration
EDMONTON (May 22) | CALGARY (May 29)
Engage in an insightful session about typical contentious and non-contentious estate administration matters you may encounter day-to-day. Discuss applications for family maintenance and support, as well as other obligations under the Wills and Succession Act.
Everything Law Firms Need to Know About the Cloud
Explore Cloud-based technology:
5 Ways Modern Lawyers Benefit from the Cloud
What to Know Before Moving our Practice to the Cloud
Using Modern Cloud Tools to Increase Productivity
Protecting Your Firm When Using Cloud-Based Applications
What to Ask Vendors When Searching for Cloud Solutions
Alberta Legal Technology Conference
Join some of the most knowledgeable and innovative individuals and organizations in law to learn the current state of technology and consider what the future might bring to Alberta's legal community. Topics include Cyber-Security, Tech Evidence, Legal Research, New Tech for Solicitors, Law Firm Automation, Litigation Support, and The Future Lawyer.