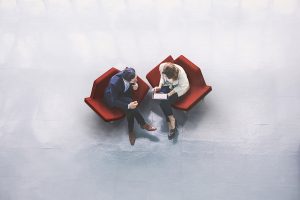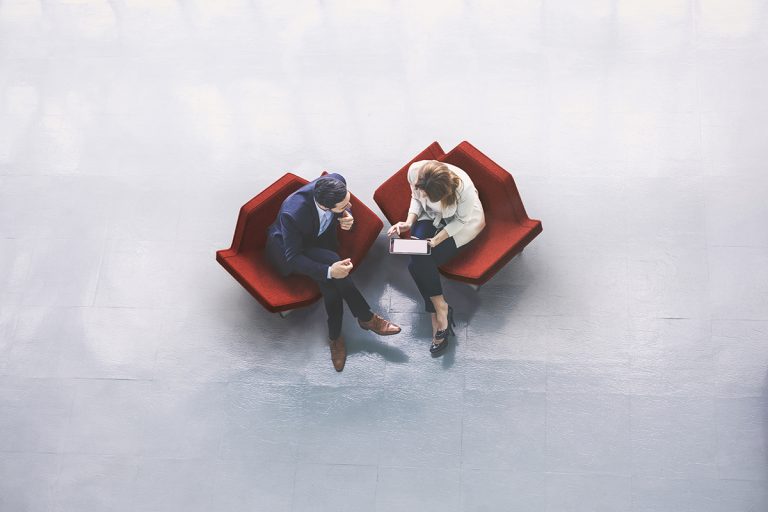 Dates:
Day 1 – October 28, 2020
Day 2 – October 29, 2020
Times:
Day 1 – 12:00 PM–1:00 PM
Day 2 – 12:30 PM–4:30 PM
Price: $345 + GST
Corporate Law Fundamentals is 2-day webinar series this October that will discuss a range of fundamental corporate law topics from pre-incorporation to dissolution, and much more in between.
Topics will include:
Corporate law overview
Pre-incorporation considerations
Financing considerations
Shareholder agreements
Fundamental changes & winding up
We'd like to (virtually) introduce you to our lineup of fantastic faculty for this 2-day online program. Scroll below to learn a little bit about each of our presenters, and click here to register.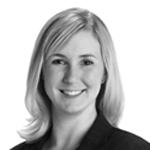 Chair: Kirsty Sklar, Norton Rose Fulbright Canada LLP
Kirsty Sklar practises corporate and securities law with a focus on corporate financings and mergers and acquisitions. She also assists clients with corporate governance, continuous disclosure, and general corporate matters. Read more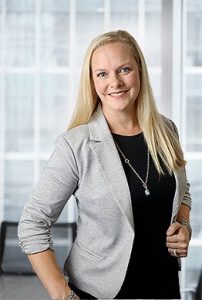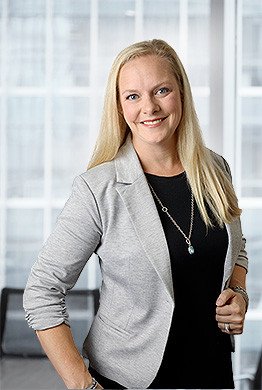 Presenter: Jessica Brown, Burnet, Duckworth & Palmer LLP
Jessica Brown practises corporate and securities law and works in the areas of capital markets, mergers and acquisitions, and corporate governance. Read more
Presenter: Wesley Fairbanks, Dentons Canada LLP
Wes is a member of Dentons' Corporate group. His practice includes advising public and private companies, not-for-profit organizations and charities, partnerships, start-ups and entrepreneurs on a broad range of corporate and commercial matters… Read more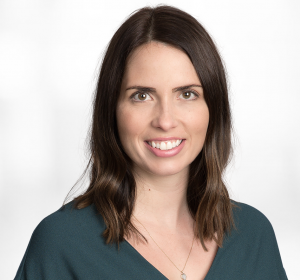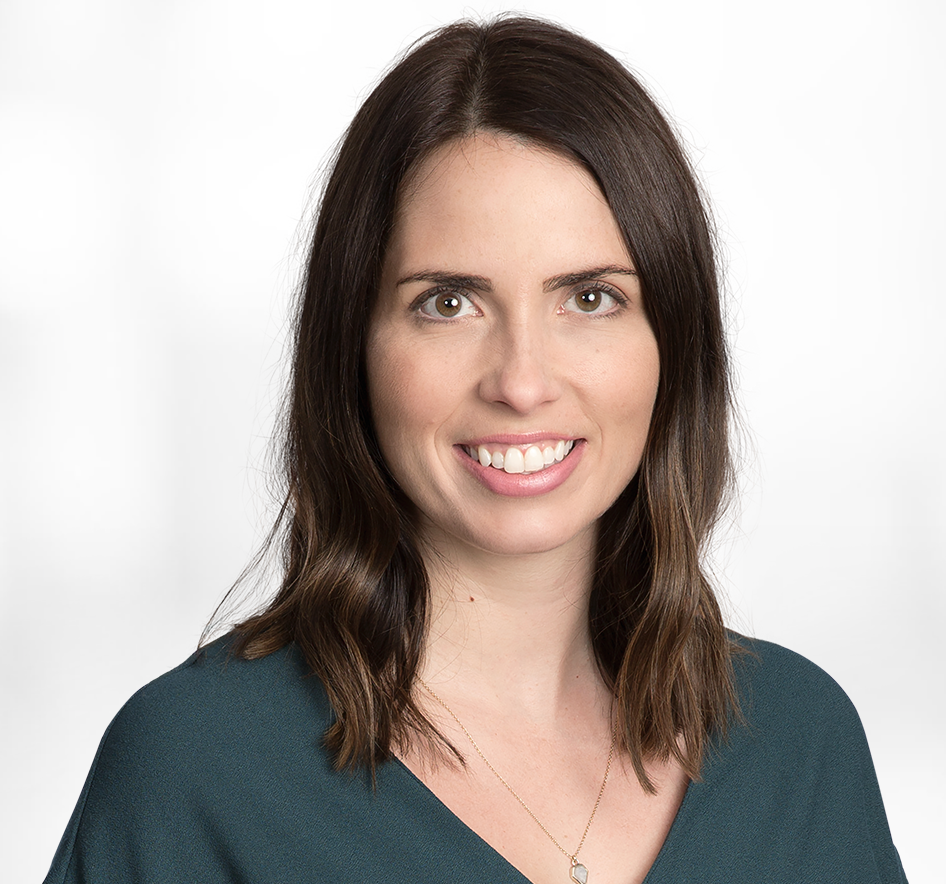 Presenter: Sarah Hammond, Blake, Cassels & Graydon LLP
Sarah focuses primarily on corporate and securities law, advising clients with respect to corporate finance, mergers and acquisitions, reorganization transactions, corporate governance, stock exchange matters, and general securities and corporate law compliance. Read more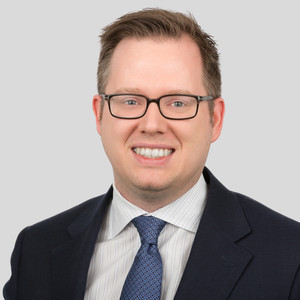 Presenter: Eric Vaillant, Witten LLP
Eric is a partner at Witten LLP and a solicitor focused on commercial lending, corporate law, and commercial real estate. Read more