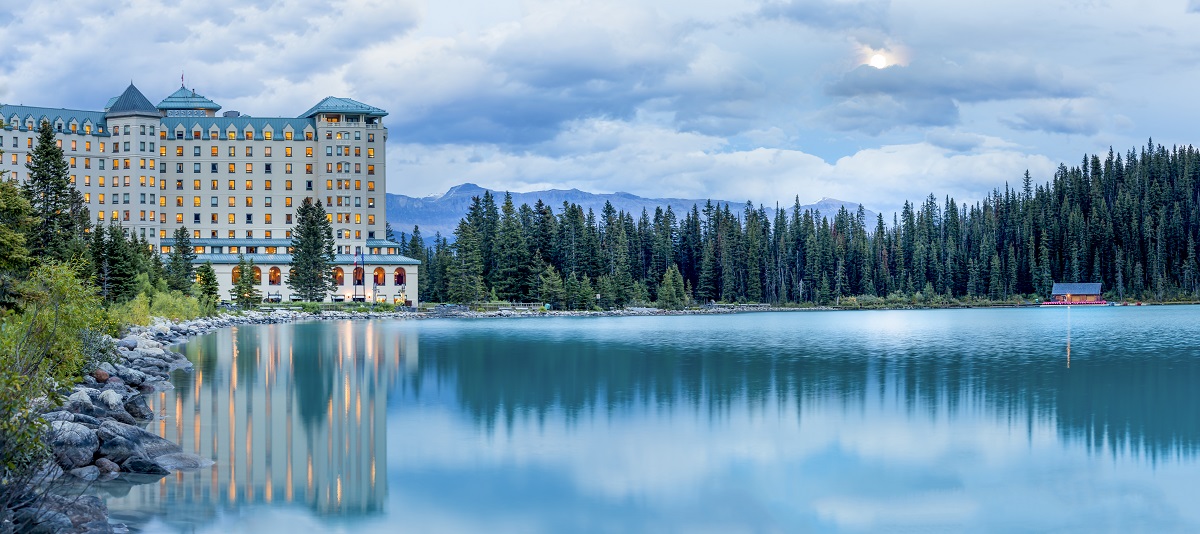 Looking for family law resources to add to your CPD plan this year?
---
Materials from the 52nd Annual Refresher: Family Law cover a wide variety of family law topics, including:
court practices and upcoming changes,
legislative changes with the Family Statutes Amendment Act and Bill C-78,
arbitration, and
considerations related to death and divorce issues.
Some materials also take a multi-disciplinary approach to discuss the intersection of family law issues with considerations in other areas such as corporate law, estate matters, criminal law, and immigration law.
This paper examines the concept of corporate divorce, where one or both of the separating parties is either a shareholder or a director of a private corporation. Topics, with the aid of a fictional case study, include:
issues relating to ongoing business needs,
child or spousal support obligations,
director and personal liabilities,
equitable matrimonial property division, and
contractual and corporate law mechanisms for resolving shareholder conflicts.
Checklists and precedents included!
This paper highlights some common intersections between immigration law and family law and provides practical tips from an immigration lawyer's perspective for family lawyers to consider. Topics include:
spousal and child support obligations,
restrictions on sponsorship of family members,
custody and access issues,
implications of foreign divorce law,
marriage fraud,
international adoptions,
misrepresentation,
maintaining permanent resident status,
issues for temporary residents, and
the value of pursuing citizenship.
This paper offers some criminal law considerations that family law lawyers should take into account when advising clients. Topics include:
emergency protection orders,
using criminal charges as leverage,
illegally obtained evidence, and
harassment.
This paper explores the interplay of various pieces of legislation – including the Wills and Succession Act, Matrimonial Property Act, Dower Act, Divorce Act, Insurance Act, Family Law Act, and Family Property Act – in issues that arise in separation and divorce proceedings upon the death of one spouse, citing relevant precedent-setting cases. Topics include:
the definition of a family member,
Part 3 of the Wills and Succession Act,
applying for a certificate of divorce after the death of a spouse,
the enforceability of agreements,
designated beneficiaries,
continuing spousal or child support obligations after death, and
claims for retroactive spousal or child support.
This paper identifies relevant Alberta-specific and interjurisdictional child support cases from the past decade that deal with concepts of need and dependency, focusing on high school and post-secondary education expenses and allowable section 7 expenses including:
technology,
extra-curricular,
medical,
vehicle, and
nanny expenses.
---
ADDITIONAL 52ND ANNUAL REFRESHER MATERIALS
---
DID YOU KNOW?


As a LESA Library subscriber, you get access to all of these materials and more! Simply enter the title into the search bar and open the electronic file.
(Annual subscriptions start at just $795 + GST).