Alberta Land Titles Online (Calgary)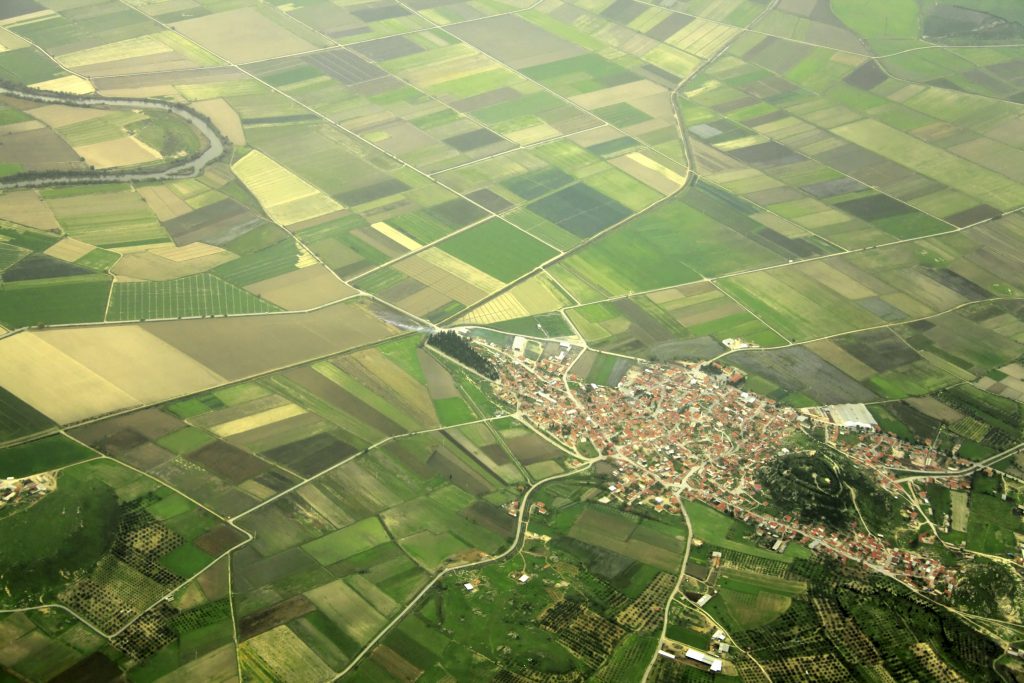 Alberta Land Titles Online (ALTO) will affect the way legal practitioners conduct their real estate /conveyancing practice. Join us for an interactive, half-day session to learn about the province's shift to ALTO.
Date: June 6, 2019
Time: 1:30 PM – 4:30 PM
Location: To be decided
Early Bird Price: $265 + GST (Register on or before April 9, 2019)
Regular Price: $295 + GST
NOTE: The materials for this program will be provided in electronic format.
This program is also offered in Edmonton.
NOTE: Registrations for this program cannot be completed online. Please call our office at 780.420.1987 for more information.