36th Annual Intensive Advocacy (Calgary)
$2,795.00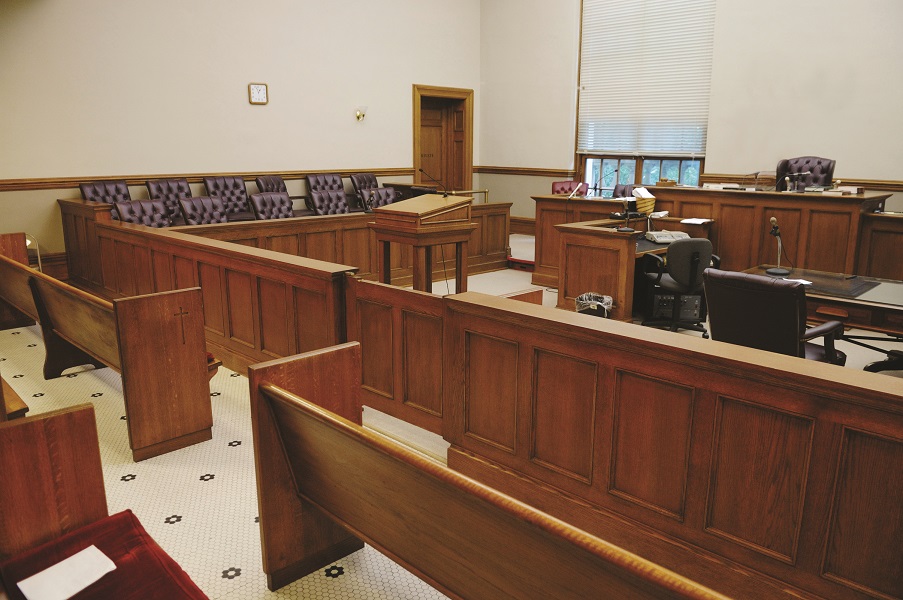 Develop a confident, professional courtroom presence by exploring every aspect of trial and hearing work in this intensive, week-long workshop.
Date: June 11–16, 2018
Time: 9:00 AM – 4:30 PM
Location: University of Calgary, 2500 University Drive NW
Regular Price: $2,795
Limited Enrolment Program. Register early to secure your spot.