Alberta Land Titles Online (Red Deer)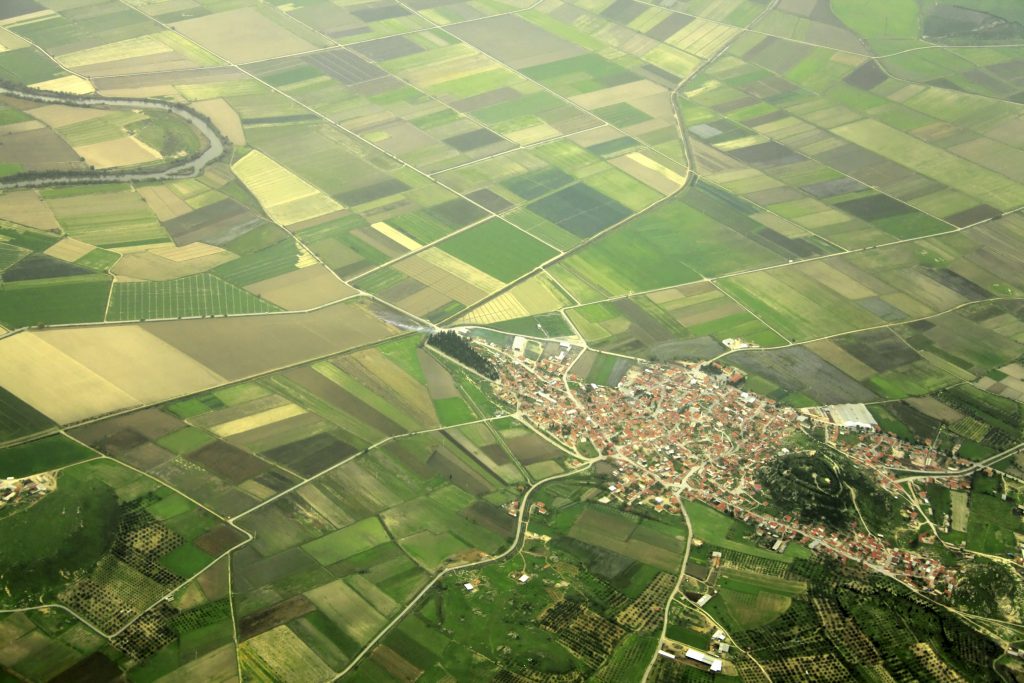 With a shift to online Land Titles registrations and digital signatures, lawyers and their firms will need to adjust their conveyancing processes. Explore the new ALTO platform and evaluate strategies for enhancing your real estate practice.
Date: April 25, 2019
Time: 1:30 PM – 4:30 PM
Location: Black Knight Inn, 2929 50 Ave
Early Bird Price: $265 + GST (Register on or before March 12, 2019)
Regular Price: $295 + GST
NOTE: The materials for this program will be provided in electronic format.
View the brochure for program details.
NOTE: Registrations for this program cannot be completed online. Please call our office at 780.420.1987 for more information.