Alberta Legal Technology Conference (Calgary)
$395.00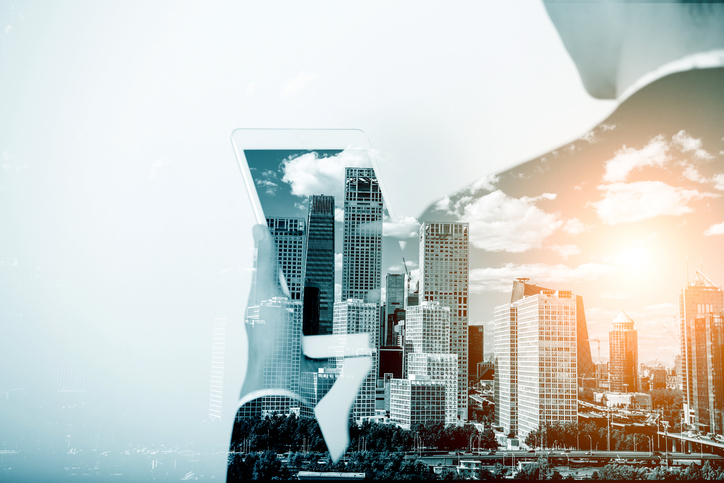 Participate in an Alberta-specific event focused on legal technology. Learn about applications designed for those in the legal sector, and take the opportunity to speak with a range of product suppliers and service providers.
View the brochure or read the blog for program details.
Date: May 24 & 25, 2018
Time: May 24: 7:00 PM–11:00 PM; May 25: 7:30 AM–5:00 PM
Location: Glenmore Inn & Convention Centre, 1000 Glenmore Court SE
Regular Price: $395 + GST
NOTE: Please include the current technology your firm is using as well as your email address in the comments field upon registration for this program. This information will be used to compile the networking attendee list that will be provided to all attendees during registration.
NOTE: The materials for this program will be provided in electronic format.