Basic Collaborative Law (Edmonton)
$795.00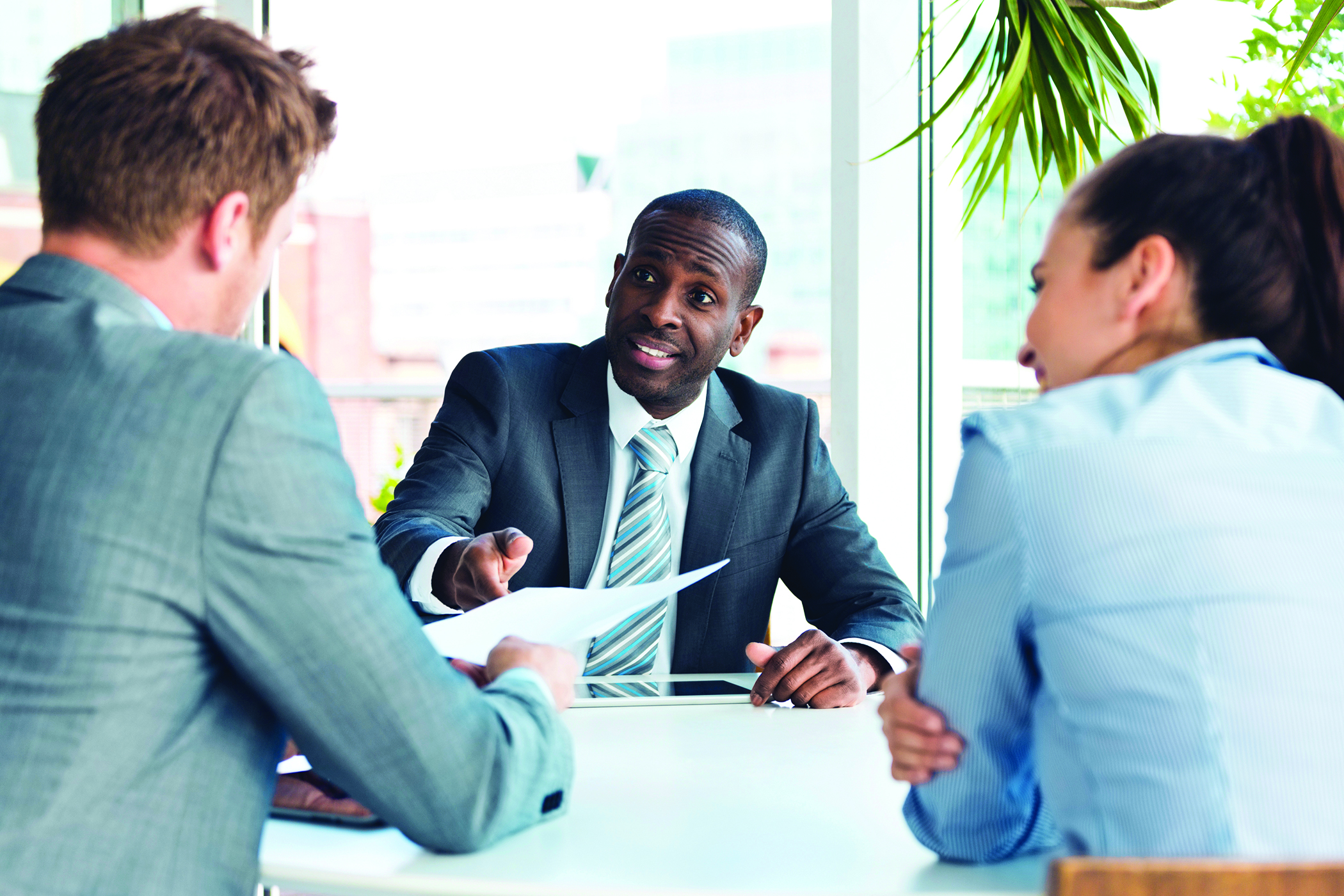 Discover the dynamics of interpersonal conflict, negotiation theory, and how to create safe, respectful, and proactive processes for resolving disputes.
Cover the 4 principles of collaborative practice:
1. a pledge not to go to court,
2. an honest exchange of information,
3. good faith negotiations, and
4. a solution that considers the highest priorities of all parties.
View the blog or brochure for more details.
Date: September 28-30, 2017
Time: 7:00 PM – 9:00 PM (Thursday night); 8:30 AM – 4:30 PM (Friday and Saturday)
Location: Chateau Nova Hotel & Suites Edmonton, 159 Airport Road
Price: $795 + GST
Limited Enrolment Program. Register early to secure your spot.