Basic Collaborative Law (Edmonton)
$0.00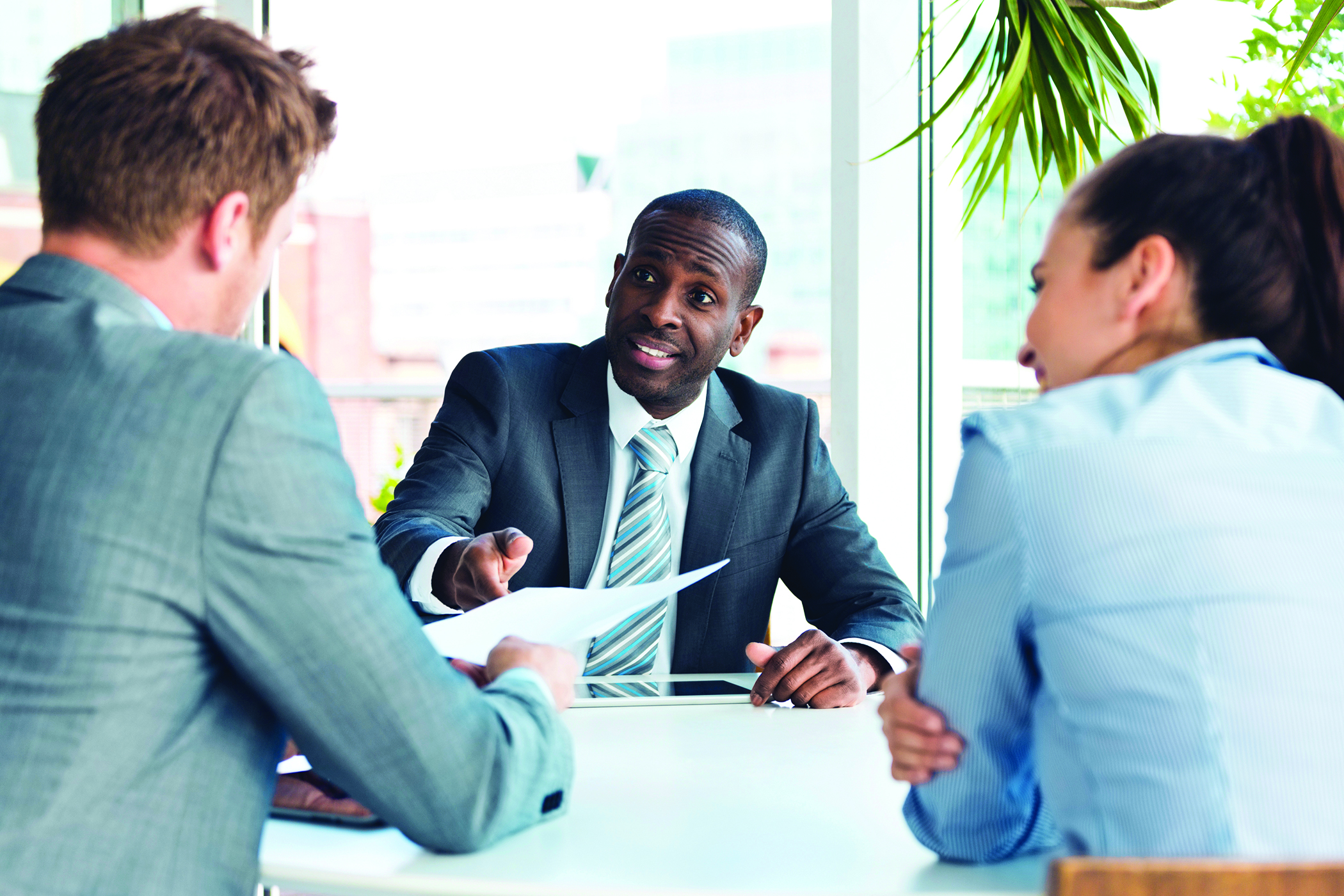 This seminar is now full. Register below to join the waitlist. 
Discover the dynamics of interpersonal conflict, negotiation theory, and how to create safe, respectful, and proactive processes for resolving disputes.
Cover the 4 principles of collaborative practice:
1. a pledge not to go to court,
2. an honest exchange of information,
3. good faith negotiations, and
4. a solution that considers the highest priorities of all parties.
View the blog or brochure for more details.
Date: September 28-30, 2017
Time: 7:00 PM – 9:00 PM (Thursday night); 8:30 AM – 4:30 PM (Friday and Saturday)
Location: Chateau Nova Hotel & Suites Edmonton, 159 Airport Road
Price: $795 + GST