Challenging a Search Warrant: An Overview of the Steps Required to Bring a Garafoli Application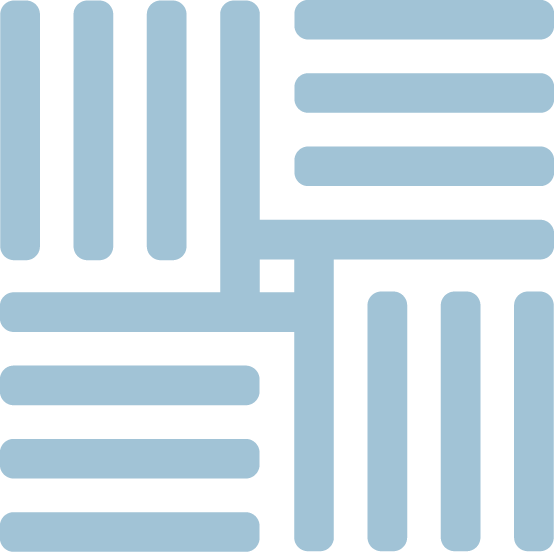 This paper serves as a practitioner's guide on how to approach the defence of a prosecution involving evidence obtained pursuant to a search warrant or other judicial pre-authorization. It examines five phases: seeking disclosure, reviewing the search warrant, reviewing the Information to Obtain (ITO), providing Charter notice, and making a Garafoli application.
This paper was presented at LESA's Criminal Law Webinar Series on April 16, 2021.