Civil Advocacy Series: Argument (Calgary)
$395.00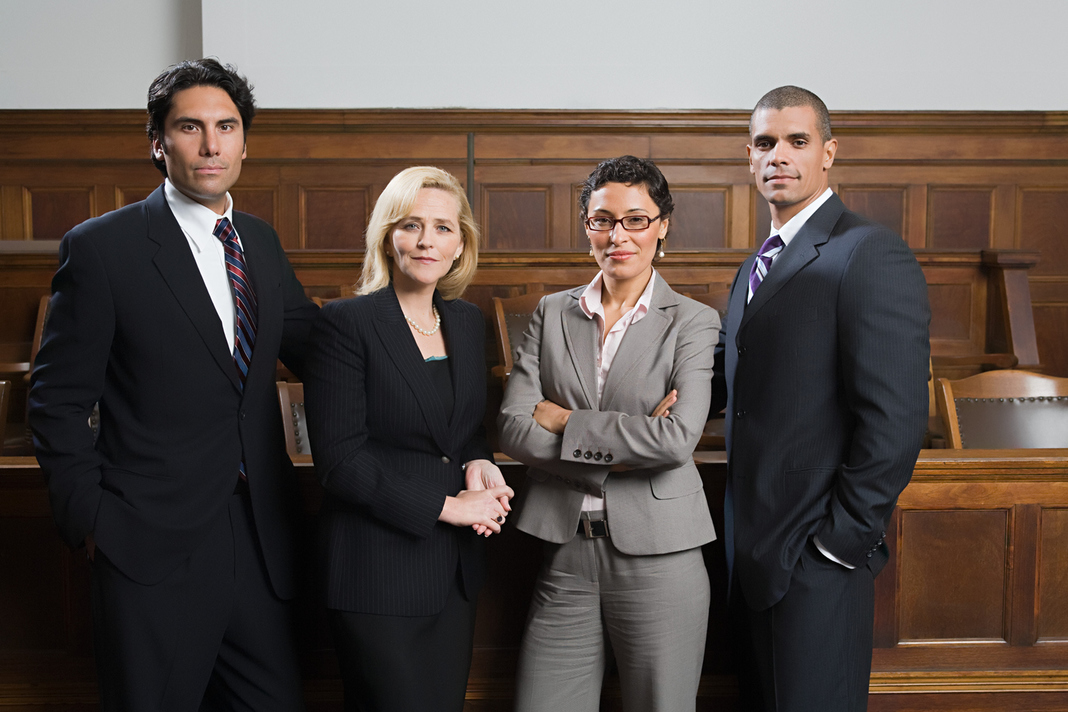 Every litigator requires honed skills to effectively tie evidence and law together. Discover and practice effective techniques in this skills-based program.
View the brochure for details.
Date: April 18, 2018
Time: 9:00 AM – 4:30 PM
Location: Glenmore Inn & Convention Centre, 1000 Glenmore Court SE
Regular Price: $395 + GST
This seminar is also offered in Edmonton.