Client and Lawyer Satisfaction with Unbundled Legal Services: Conclusions from the Alberta Limited Legal Services Project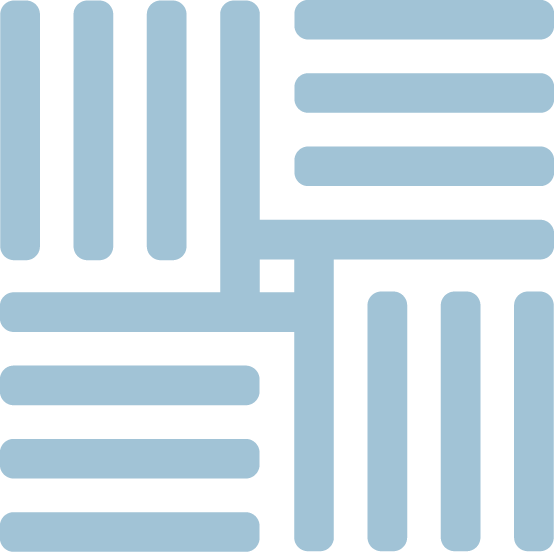 This paper was presented at LESA's How to Practice Family Law and Not Go Crazy seminar on May 4, 2019.
This paper is available on the LESA Library as part of LESA's Complimentary Practice Management collection. Enjoy the fully redesigned LESA Library interface featuring intuitive navigation and enhanced searchability – all while accessing LESA's full collection of complimentary practice management resources for free.
Note: Access to the Practice Management collection is included with all paid subscriptions to the LESA Library.