Designing Family Law Arbitration Processes: Managing Time, Efficiency, and Cost (On-Demand)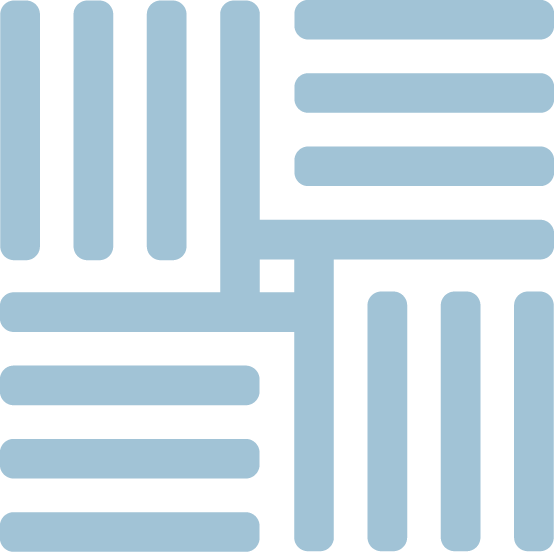 About
Many lawyers taking family law files to arbitration assume that hearings will be conducted as private simulacra of trials. While they certainly can, and there are files that benefit from this approach, it is possible, and often preferable that the processes and procedures used in arbitration hearings are no more complex, costly, or time-consuming than what is demanded by the needs of the parties, the complexity of the issues, and the value of the matters in dispute.
Discuss the minimum duties of arbitrators under the Arbitration Act and the options available for the creative design of arbitration hearings to create streamlined processes that are proportionate to the parties' circumstances.  
  Topics include: 
 

Minimum duties and responsibilities under the

Arbitration Act

 

Fundamental justice and the resolution of family law disputes

 

The principle of proportionality and the development of hearing processes

 

Options for hearing procedures

 
This on-demand program was originally broadcasted on April 26, 2022.
The total running time is approximately 1 hour, 20 minutes.
Faculty
Presenter
John-Paul E. Boyd QC, John-Paul Boyd Arbitration Chambers
Please enter the first name, last name, and email of person who will be viewing the on-demand program in the billing details section on the checkout page.
If multiple lawyers or staff members from your firm would like to access this on-demand program (recorded from a past in-person program or webinar), please contact [email protected] for pricing. To receive discounted group pricing, you must contact us prior to the first purchase from your firm.
Views and opinions expressed during on-demand programs and in program materials are those of the presenter(s)/author(s).