Additional Options (if applicable):
1
Effective Legal Support: Matrimonial Property (Calgary)
$295.00
Additional Options (if applicable):
1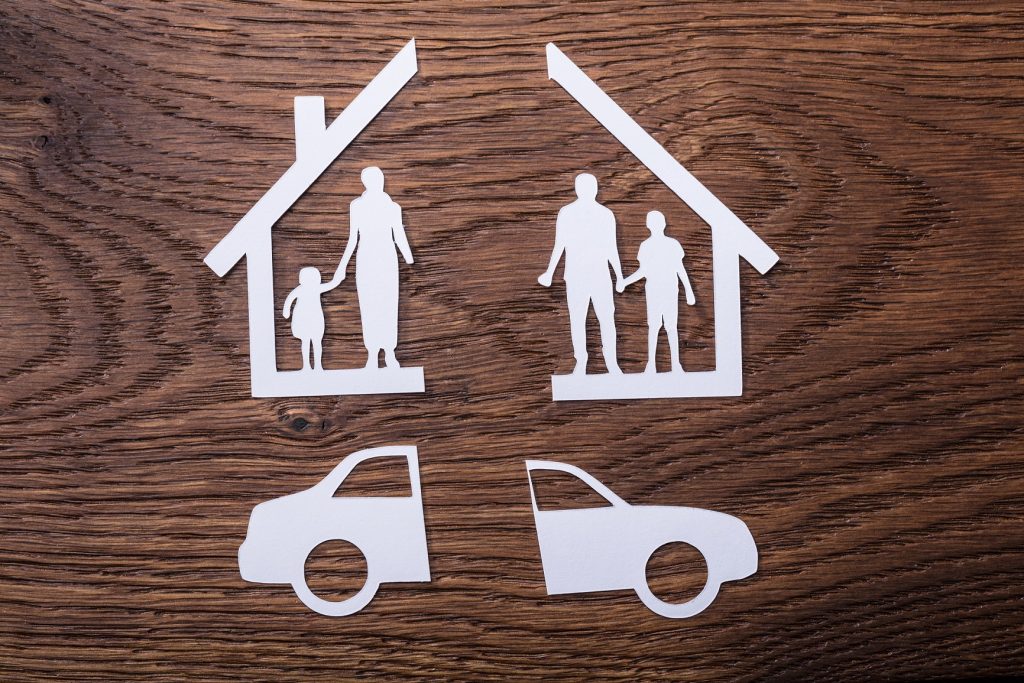 Provide more confident legal support in property division matters. Examine what is "property", including real estate, bank accounts, businesses, and more. Review property division and the differences between separating common-law and legally married couples. Advance your understanding of financial disclosure and analysis, and develop strategies to find information when your client cannot locate the answer. Discuss tips, hints, and practical suggestions about property division matters from experienced family law legal support staff.
Date: March 12, 2019
Time: 1:00 PM – 4:30 PM
Location: Glenmore Inn & Convention Centre, 1000 Glenmore Court SE
Regular Price: $295 + GST
NOTE: The materials for this program will be provided in electronic format.
This program is also offered in Edmonton.
Additional Options (if applicable):
1
Additional Options (if applicable):
1
Additional Options (if applicable):
1