Family Maintenance and Support Claims: Why Step-Parents (and Other Claimants) Do Not Have the King Midas Touch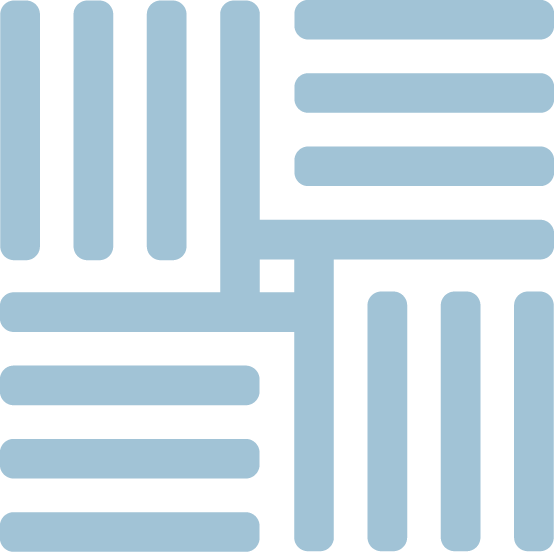 This paper discusses family maintenance and support [FMS] claims in estate litigation. It provides an overview of applicable legislation and recent case law and then addresses the practical aspects of preparing and responding to FMS applications. It also discusses necessary evidence, use of experts, and cross-examination techniques in advancing FMS claims.
This paper is part of a collection presented at LESA's Contentious Matters in Wills and Estates program in Edmonton on November 7, 2018 and in Calgary on November 15, 2018.