How to Get Stuff Done: A Review of Practical and Procedural Responses to Commonly Encountered Matrimonial Problems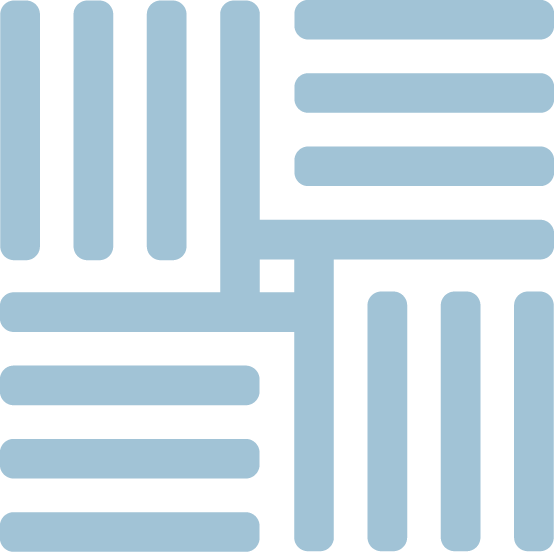 This paper highlights some commonly encountered matrimonial questions or problems and discusses tips or tricks that lawyers can employ to address them. It also includes a number of precedents, such as a certificate of lis pendens, writ of enforcement, garnishee summons, and more.
This paper is part of a collection presented at LESA's Effective Legal Support: Matrimonial Property program in Edmonton on March 5, 2019 and in Calgary on March 12, 2019.