Indigenous Businesses: Developing Successful Business Structures for and with Indigenous Communities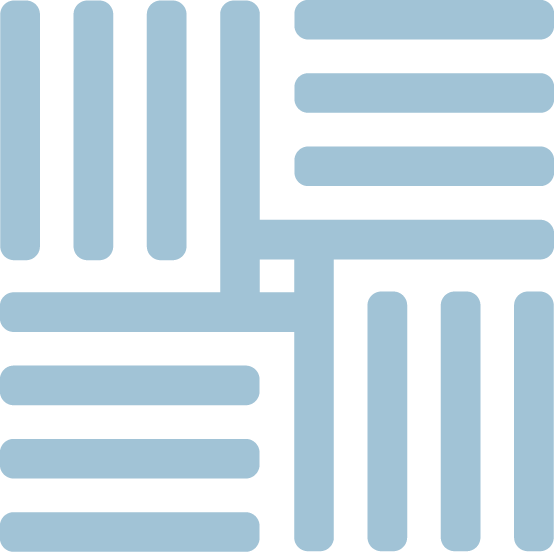 This paper discusses Indigenous economic development, including impediments and suggestions for how to overcome them. Topics explore the relationship between economic development and Indigenous political governance, business organizational structures, strategic alliances between Indigenous and non-Indigenous entities, as well as ways to maintain Indigenous culture and traditions while utilizing non-traditional organizational structures.
This paper is part of a collection presented at LESA's Indigenous Law Conference program in Calgary on September 19, 2019.