Intellectual Property Law for Non-IP Lawyers (Calgary)
$445.00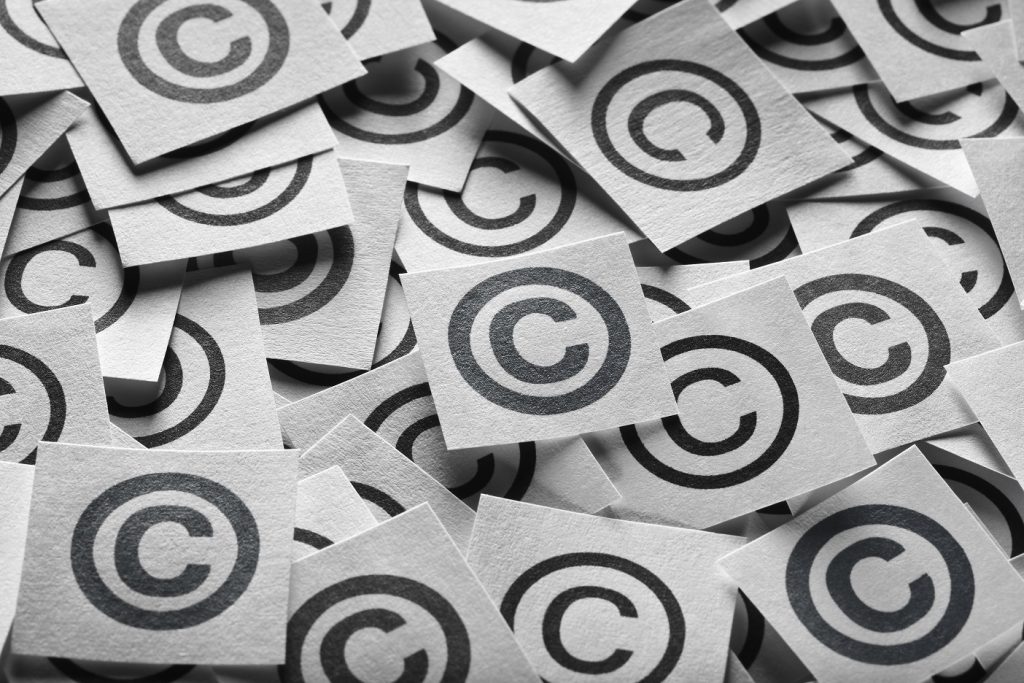 Intellectual property law can be complex. Yet, lawyers need to be aware of issues even if they do not regularly practice in the area. Examine common IP concepts and develop strategies to effectively advise your clients.
Date: February 12, 2019
Time: 9:00 AM – 4:30 PM
Location: Glenmore Inn & Convention Centre, 1000 Glenmore Court SE
Regular Price: $445 + GST
NOTE: The materials for this program will be provided in electronic format.
This program is also available in Edmonton.
View the brochure for program details.