Interest Based Negotiations (Edmonton)
$1,395.00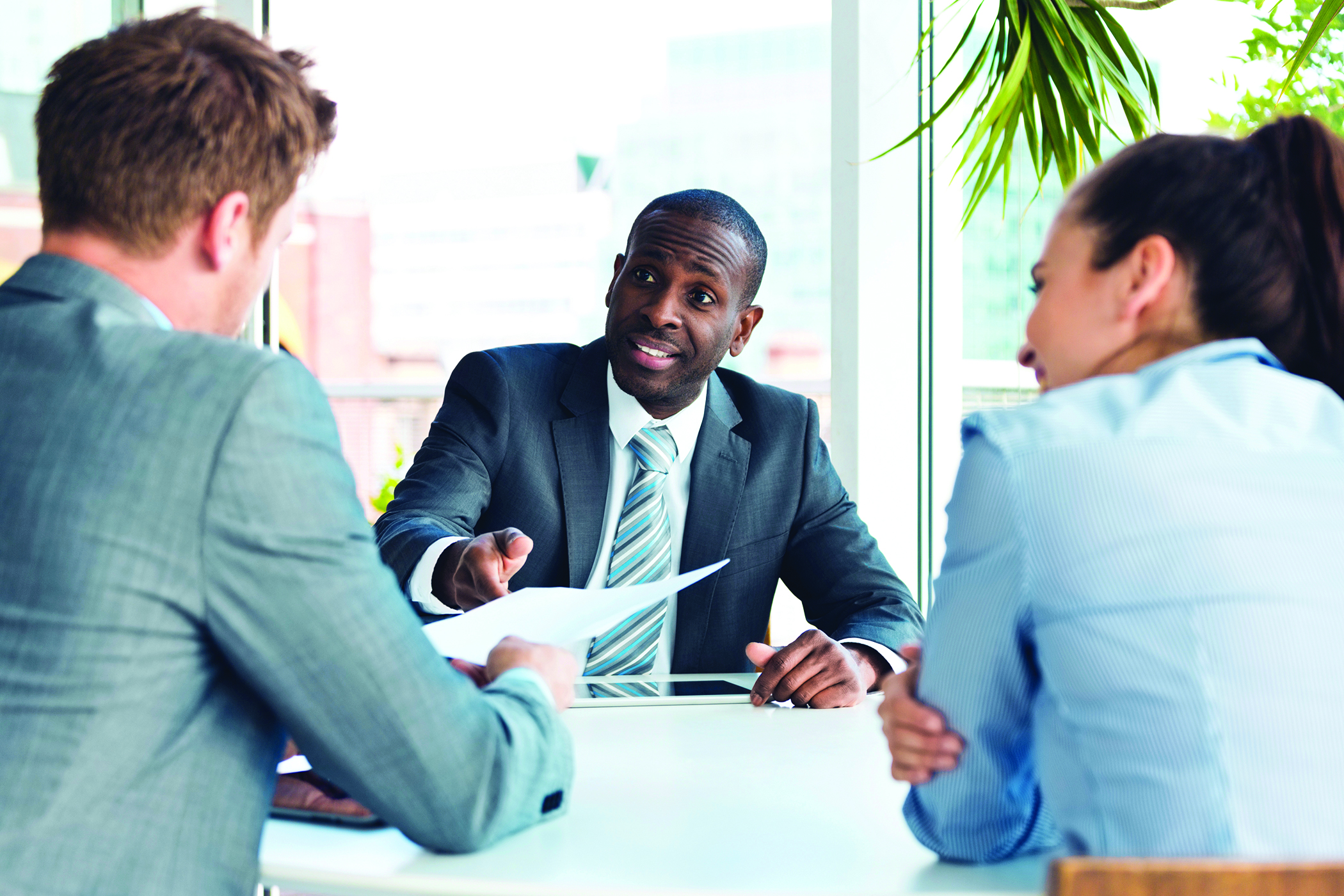 Learn about principled negotiation and how it differs from adversarial negotiation in this 4-day course. This course is recognized by collaborative law associations in Alberta.
View the blog or brochure for more details.
Date: November 16-19 2017
Time: 8:30 AM – 4:30 PM
Location: Chateau Nova Hotel & Suites Edmonton, 159 Airport Road
Price: $1395 + GST
Limited Enrolment Program. Register early to secure your spot.