Intersection of Immigration and Criminal Law (Calgary)
$395.00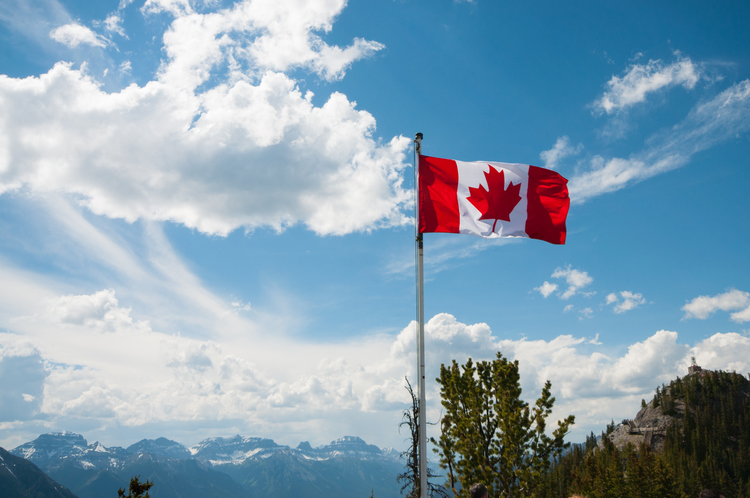 Criminal issues often arise in immigration matters and vice versa. Learn how to competently advise clients when immigration and criminal issues intersect.
View the brochure for more details.
Date: February 9, 2018
Time: 9:00 AM – 4:30 PM
Location: Glenmore Inn & Convention Centre, 1000 Glenmore Court SE
Regular Price: $395 + GST
This seminar is also offered in Edmonton.