Junior Lawyer Series (Edmonton)
$100.00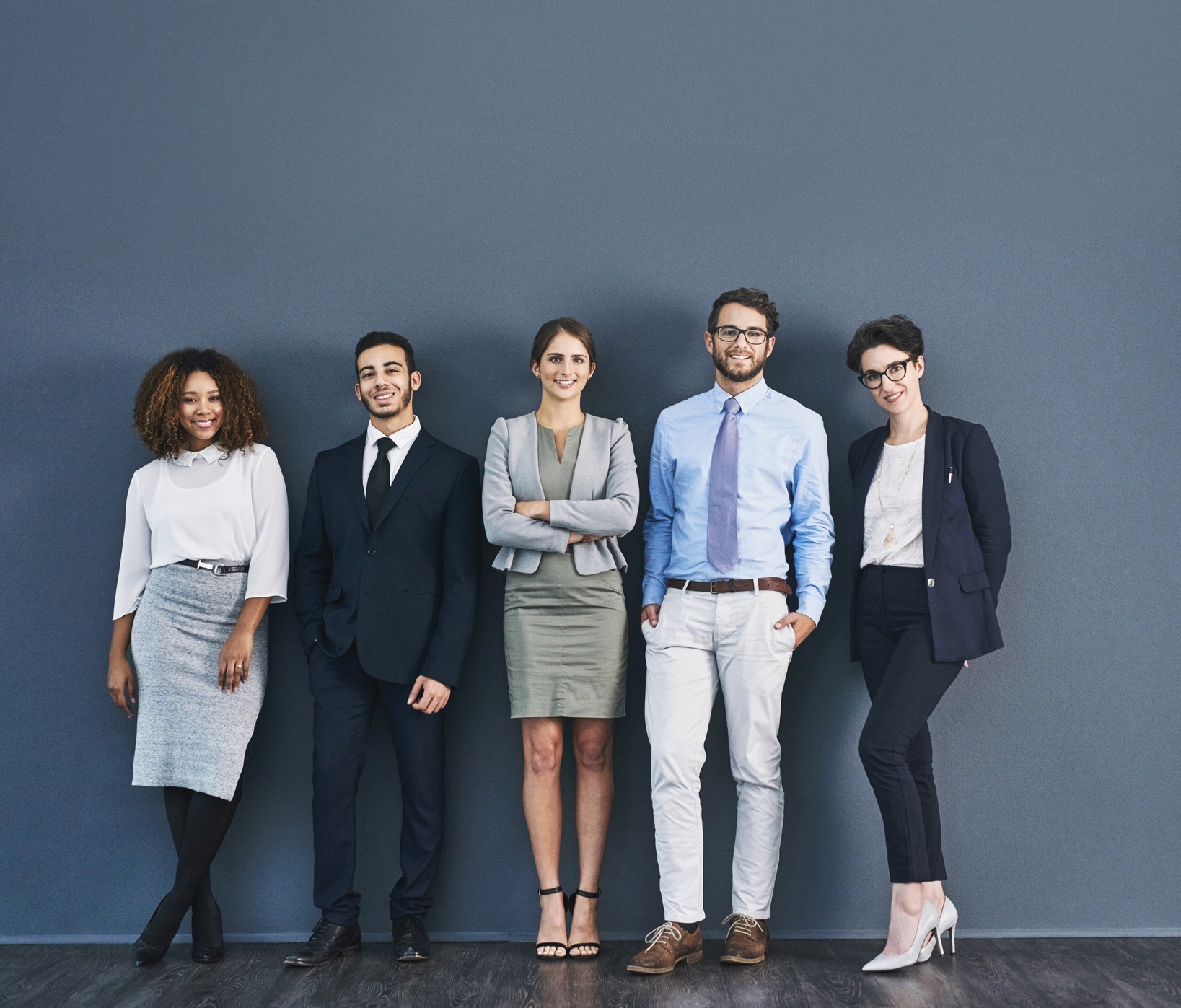 Session 1 | "So now you're a junior lawyer…"
Engage in an interactive dialogue on a variety of topics essential to effective legal practice management. Discuss limitations management, file diarization, file organization, time management, time-keeping, wellness management, and more.
Date: October 31, 2018
Time: 8:00 AM – 9:00 AM
Location: Aspen Conference Centre, Room #2, 10104 – 103 Ave
Regular Price: $100+ GST
Save when you register for all six sessions. Click here for more information.
NOTE: The materials for this program will be provided in electronic format.
View the brochure or read the blog for program details.