Junior Lawyer Series (Edmonton)
$100.00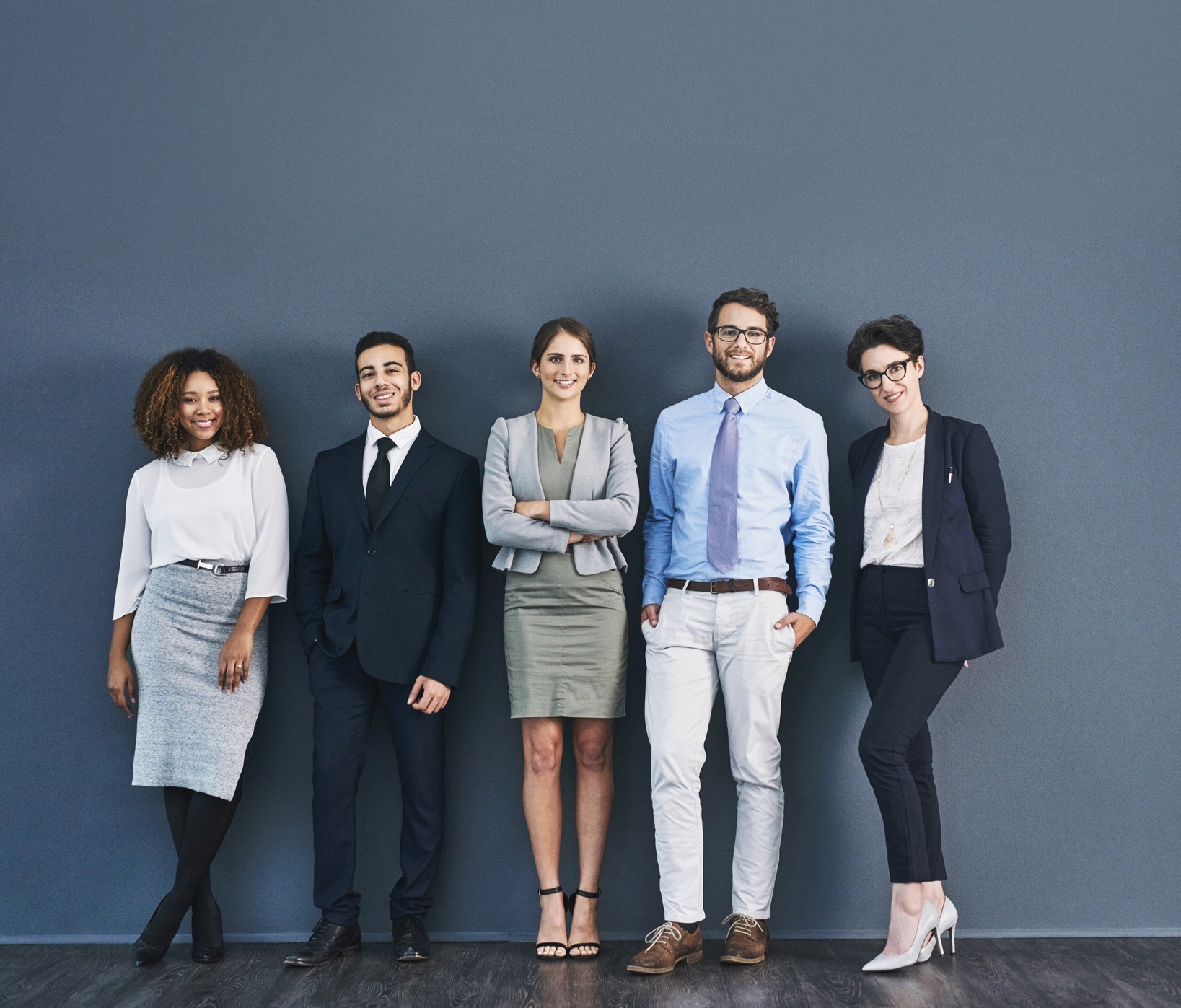 Session 3 | Drafting Effective & Enforceable Contracts
Learn key tips for drafting effective, enforceable contractual provisions, including how to draft releases, indemnification clauses, full agreement clauses, incorporations by reference to other agreements (vs. attached schedules), and other "essential" provisions.
Date: December 11, 2018
Time: 8:00 AM – 9:00 AM
Location: Aspen Conference Centre, Room #2, 10104 – 103 Ave
Regular Price: $100 + GST
Save when you register for all six sessions. Click here for more information.
NOTE: The materials for this program will be provided in electronic format.
View the brochure or read the blog for program details.
This program is now full.