Junior Lawyer Series (Edmonton)
$100.00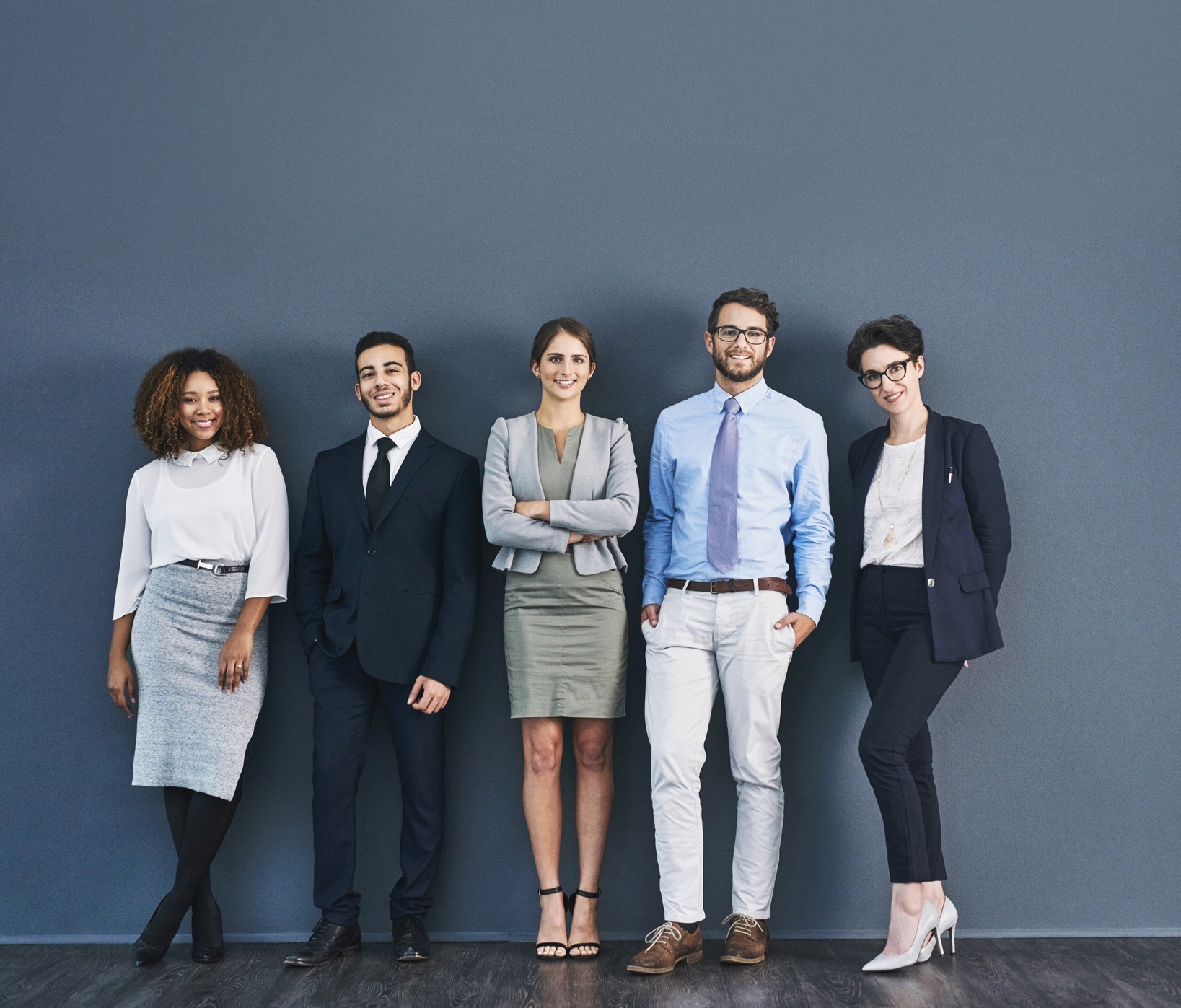 Session 2 | Personal Injury Litigation Essentials
Explore essential topics in the field of personal injury litigation, and get answers to key questions such as:  What is "The Fund"?  What is the Crown's "Right of Recovery" and why does it matter in personal injury litigation? What has changed to the Minor Injury Regulation?
Date: November 8, 2018
Time: 8:00 AM – 9:00 AM
Location: Aspen Conference Centre, Room #2, 10104 – 103 Ave
Regular Price: $100 + GST
Save when you register for all six sessions. Click here for more information.
NOTE: The materials for this program will be provided in electronic format.
View the brochure or read the blog for program details.
This program is now full.