Lawyers' Assist Online Course
$0.00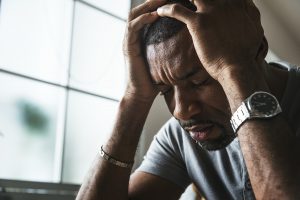 A friend, colleague or family member may appear to be in distress. You may want to help but you may be hesitant for a number of reasons, including: "I don't know what to do or what to say".
This free course is designed to give you the knowledge and the confidence to have the conversation with someone who may be struggling with personal issues and to refer them to an appropriate source of help.
For more information on this course and other online courses, click here.
Visit Alberta Lawyers' Assistance Society for additional services and information.
---
Please enter the first name, last name, and email of the person who will be registering for the complimentary course in the billing details section on the checkout page.
If you require access to the complimentary course for multiple users, or if you have any questions, please email [email protected]
Please note: The views and opinions of the presenters are their own and do not necessarily reflect the views or opinions of the Legal Education Society of Alberta.