Legislating Indigenous Laws in the Wake of MMIWG Inquiry Calls for Justice and TRC Calls to Action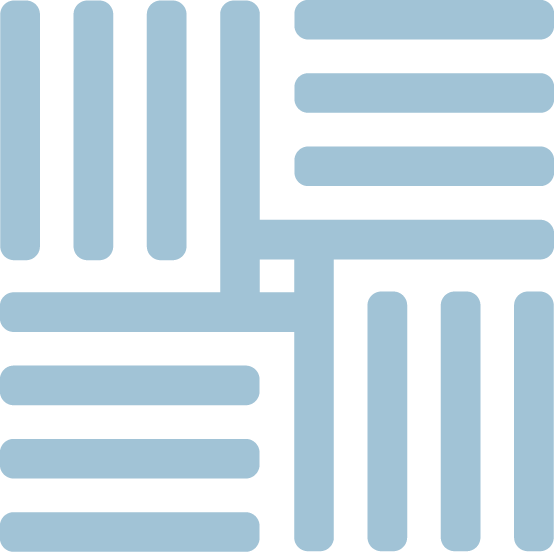 This paper summarizes some Truth and Reconciliation Committee and National Inquiry into Missing and Murdered Indigenous Women and Girls calls to action as they pertain to Indigenous jurisdiction of membership, languages, and child welfare. The paper also discusses the Canadian government's response to those calls to action in the form of Bill C-91, Bill C-92, and Bill S-3.
This paper is part of a collection presented at LESA's Indigenous Law Conference program in Calgary on September 19, 2019.