Paperwork, Paperwork, Paperwork: Tips and Trade Practices for Bailiff Dealings in Civil Enforcement Matters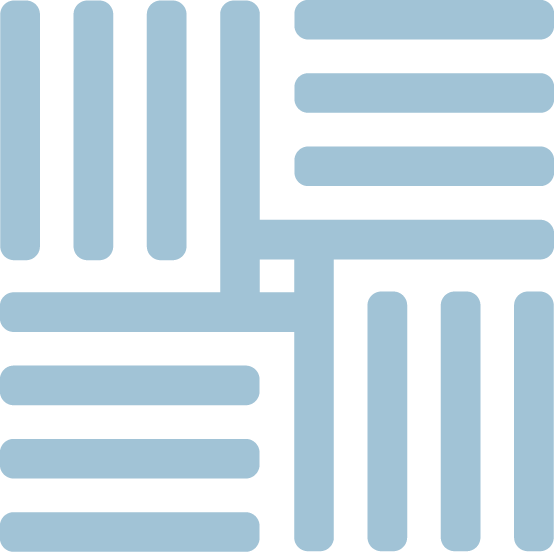 This paper provides tips for dealing with civil enforcement agencies. It discusses types of enforcement and what bailiffs need before they can act. It includes letter of instruction precedents and summaries of various enforcement steps.
This paper is part of a collection presented at LESA's Civil Enforcement Fundamentals program in Edmonton on January 22, 2019 and in Calgary on January 29, 2019.