PCLaw for Lawyers and Legal Support Staff (Calgary)
$445.00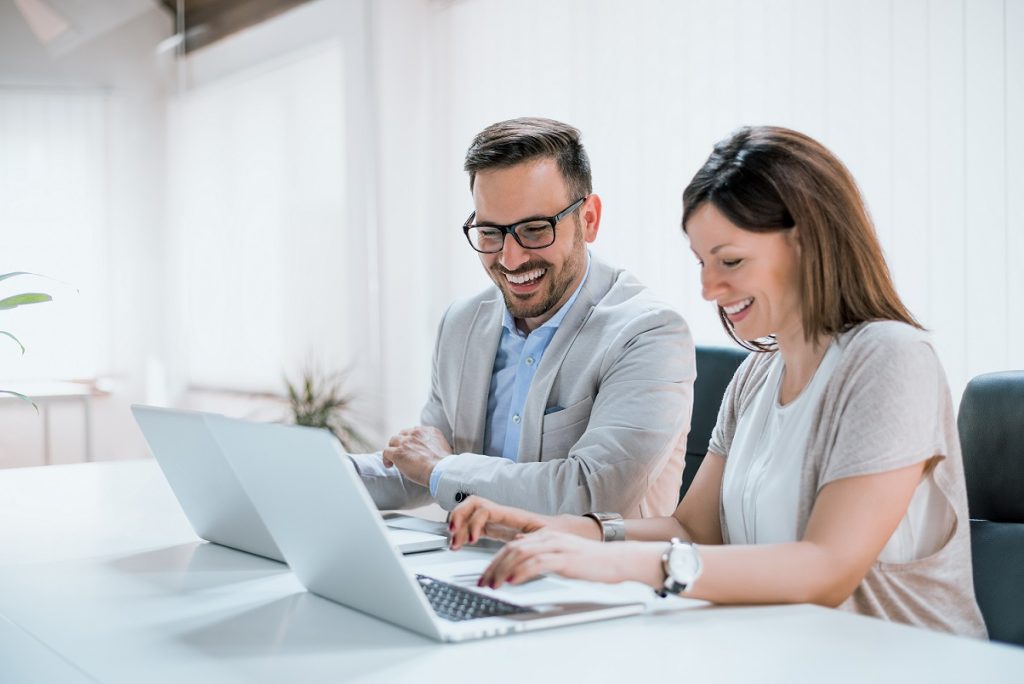 Trust accounting software is a critical component of any practice management. Explore intermediate and advanced functionality, tips, and other topics to effectively use PC Law in your firm or practice.
Date: October 23, 2018
Time: 9:00 AM – 4:30 PM
Location: Glenmore Inn & Convention Centre, 1000 Glenmore Court SE
Regular Price: $445 + GST
NOTE: The materials for this program will be provided in electronic format.
This seminar is also offered in Edmonton.