Purpose and Principles of Sentencing: Use of Gladue Factors and Report – a Comprehensive Approach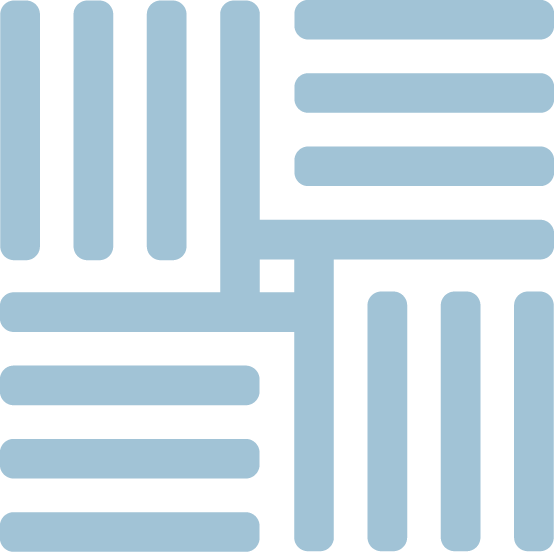 This paper discusses the purpose and principles of sentencing and the significance of Gladue factors in the Canadian criminal justice system. It consists of 4 parts: Part one considers the historical context of Gladue sentencing and common issues in sentencing hearings. Part two provides an outline of the existing context for sentencing offenders in Alberta within the Alberta Court of Appeal decision in Arcand. Part three provides an analysis of Gladue-based sentencing, focusing on an approach that integrates Gladue-based sentencing within the approach in Arcand. Part four addresses the use of Gladue factors in bail, discussing both the advantages and potential disadvantages of this approach. The paper includes, as an appendix, an overview of the sentencing process.
This paper is part of a collection presented at LESA's Criminal Advocacy: Sentencing program in Edmonton on June 3, 2017 and in Calgary on June 10, 2017.