Seminar on Demand – A Great and Sudden Change: Changes to the Family Property Act and the Divorce Act in 2020
$95.00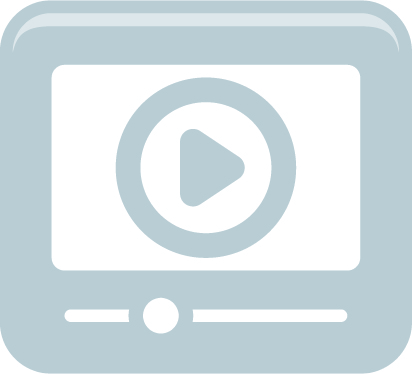 Presenter: Catherine A. Regier
This presentation informs paralegals about changes to the Family Property Act and the Divorce Act, aiming to equip paralegals with the knowledge needed to provide enhanced service to clients and practical assistance to lawyers in light of legislative changes. The presentation is meant to introduce the changes that will most affect practices on a day-to-day basis.
Topics address terminology changes, definitions, relationship interdependence, property exemptions, client duties and obligations, best interests of the child, parenting orders, contact orders, and relocation.
This presentation is part of a collection presented at LESA's Advanced Family Law Issues for Paralegals program in Edmonton on January 16, 2020.
---
Please enter the first name, last name, and email of the person who will be viewing the Seminar on Demand in the billing details section on the next page.
If multiple lawyers or staff members in your firm would like to access this on-demand program (recorded from a past in-person program), please contact [email protected] for pricing.
Please note: The views and opinions of the presenters are their own and do not necessarily reflect the views or opinions of the Legal Education Society of Alberta.