Seminar on Demand – Charter Notices and Voir Dires
$95.00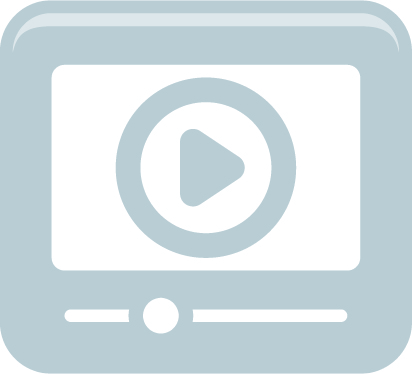 Presenter: Hon. Judge R. Shaigec
This presentation provides a brief outline of charter notices and voir dires from Hon. Judge R. Shaigec of the Provincial Court of Alberta (Criminal Division).
This presentation is part of a collection presented at LESA's Impaired Driving program in Edmonton on November 1, 2019.
Login credentials will be emailed to you within 3 business days after purchase. Each presentation sold separately.