Seminar on Demand – Commercial Real Estate Purchase and Sale Transactions
$95.00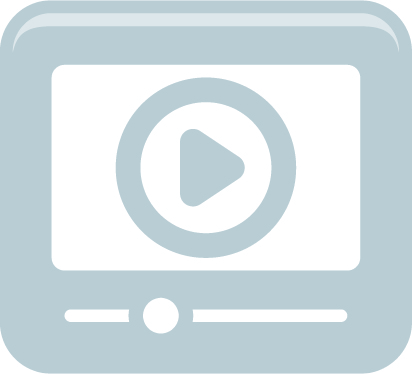 Presenter: Darren J. Taylor
This presentation provides a basic overview of the commercial real estate purchase and sale transaction process from start to finish, with practical information and pointers to help make sure the necessary steps and documents are handled in a timely manner.
Topics include letters of intent, agreements, due diligence, waivers, deposits, closing documents, financing, title insurance, and trust conditions.
This presentation is part of a collection presented at LESA's Commercial Real Estate for Legal Support Staff program in Edmonton on March 10, 2020.
Login credentials will be emailed to you within 3 business days after purchase. Each presentation sold separately.