Seminar on Demand – Family Law Rules of Court and Practice Notes
$95.00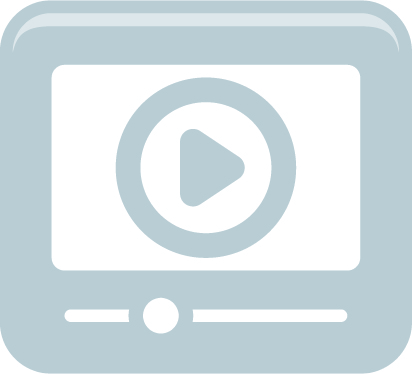 Presenter: Rhyannon O'Heron
This presentation reviews useful day-to-day tips for Practice Notes 6, 7, 8, and 10. It also reviews some common rules and procedures of the family law Rules of Court. While not an exhaustive guide, it aims to help paralegals address and identify process issues.
Topics relate to starting a family action, resolving family issues, disclosure of information, financial disclosure, judgements and orders, and managing litigation.
This presentation is part of a collection presented at LESA's Advanced Family Law Issues for Paralegals program in Edmonton on January 16, 2020.
Login credentials will be emailed to you within 3 business days after purchase. Each presentation sold separately.