Seminar on Demand – Provincial Court Trial Preparation and Conduct of a Trial
$95.00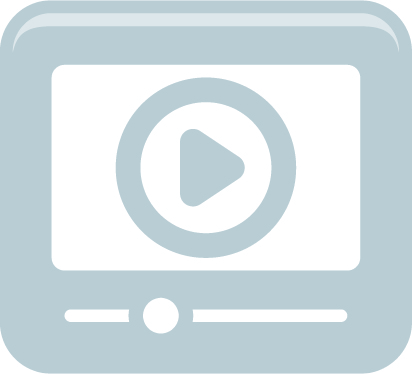 Presenter: Hon. Judge D. Higa
This presentation offers a Provincial Judge's perspective and tips into matters of trial preparation and conduct. Comments address topics such as preparation considerations, communicating with opposing counsel and the Court, opening statements, examination-in-chief, hearsay, cross-examination, objections, and closing statements.
This presentation is part of a collection presented at LESA's Provincial Court Civil Practice program in Edmonton on January 31, 2020.
Each presentation sold separately.
---
Please enter the first name, last name, and email of the person who will be viewing the Seminar on Demand in the billing details section on the next page.
If multiple lawyers or staff members in your firm would like to access this on-demand program (recorded from a past in-person program), please contact [email protected] for pricing.
Please note: The views and opinions of the presenters are their own and do not necessarily reflect the views or opinions of the Legal Education Society of Alberta.