Seminar on Demand – Provincial Court Trial Preparation and Conduct of a Trial
$95.00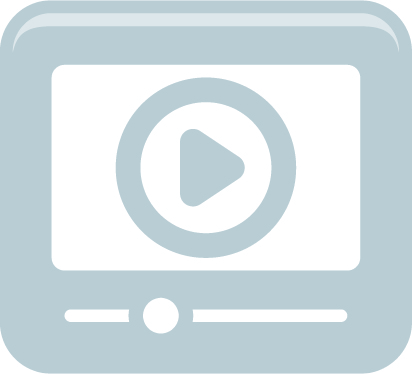 Presenter: Hon. Judge D. Higa
This presentation offers a Provincial Judge's perspective and tips into matters of trial preparation and conduct. Comments address topics such as preparation considerations, communicating with opposing counsel and the Court, opening statements, examination-in-chief, hearsay, cross-examination, objections, and closing statements.
This presentation is part of a collection presented at LESA's Provincial Court Civil Practice program in Edmonton on January 31, 2020.
Login credentials will be emailed to you within 3 business days after purchase. Each presentation sold separately.