Seminar on Demand – Regulations Governing the Practice and Procedures for Civil Matters in the Provincial Court of Alberta
$95.00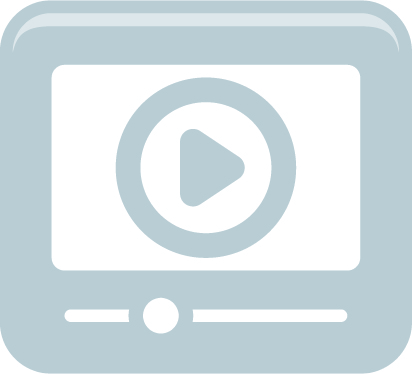 Presenter: Brad Kring
This presentation provides a practical, in-depth discussion of the Provincial Court regulations. Topics include pleadings, applications, resolution tracks, and service of documents. Screen shots and sample forms are included in the materials.
This presentation is part of a collection presented at LESA's Provincial Court Civil Practice program in Edmonton on January 31, 2020.
Login credentials will be emailed to you within 3 business days after purchase. Each presentation sold separately.