Webinar on Demand – Estate Planning Fundamentals
$195.00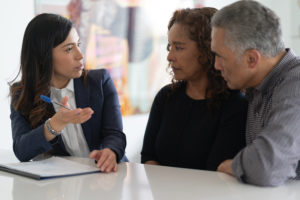 Original Date: December 4, 2020
Price: $195 + GST
Chair: Gordon P. VanderLeek, VanderLeek Law
Presenters: Ben Hudson, Hudson Law; Benjamin Kormos, Walsh LLP; Carolyn Mills, VanderLeek Law; and Jason E. Sweeney, Underwood Gilholme Estate Lawyers 
Understanding what a client wants to do, along with all the implications of doing so, is critical in an estate planning practice. Explore key considerations, potential tax issues, common pitfalls, and drafting techniques to benefit your practice. This Webinar on Demand is best suited for lawyers in their first years of practice or for those looking to revisit the basics.
---
Please enter the first name, last name, and email of the person who will be viewing the Webinar on Demand in the billing details section on the next page.
If multiple lawyers or staff members in your firm would like to purchase this Webinar on Demand or Webinar on Demand series, please contact [email protected] for pricing.
Please note: The views and opinions of the presenters are their own and do not necessarily reflect the views or opinions of the Legal Education Society of Alberta.