Webinar on Demand – Managing Civil Litigation Matters During COVID-19
$95.00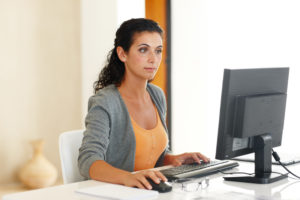 Original Date: May 12, 2020
Price: $95 + GST
Presenters: Andrew P. Wilson, Jensen Shawa Solomon Duguid Hawkes LLP; and Kaila Eadie, Jensen Shawa Solomon Duguid Hawkes LLP
Discuss the practical aspects of litigation and dispute resolution during this period of social distancing.  Topics will include the impact on procedure of various Court and Ministerial decisions, tips and tricks for conducting questioning or making applications remotely, and alternatives to the normal litigation process if it is unavailable to your client at this time.
---
Please enter the first name, last name, and email of the person who will be viewing the Webinar on Demand in the billing details section on the next page.
If multiple lawyers or staff members in your firm would like to purchase this Webinar on Demand, please contact [email protected] for pricing.
Please note: The views and opinions of the presenters are their own and do not necessarily reflect the views or opinions of the Legal Education Society of Alberta. Webinars on Demand may include mild profanity and/or explicit language.