Webinar on Demand – Practicing Family Law During the COVID-19 Pandemic
$125.00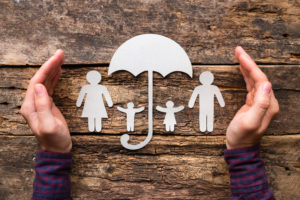 Original Date: May 4, 2020
Price: $125 + GST
Presenter: John-Paul E. Boyd QC, John-Paul Boyd Arbitration Chambers
Discuss the current status of the Provincial Court and Court of Queen's Bench, including the courts' process for urgent matters and what to do with applications that are important but fail to rise to the required level of urgency. Examine the remote resolution of disputes, including the pros and cons of videoconferencing and teleconferencing and how to effectively prepare yourself and your client for participation in remote mediation and remote arbitration.
---
Please enter the first name, last name, and email of the person who will be viewing the Webinar on Demand in the billing details section on the next page.
If multiple lawyers or staff members in your firm would like to purchase this Webinar on Demand, please contact

[email protected]

 for pricing.
Please note: The views and opinions of the presenters are their own and do not necessarily reflect the views or opinions of the Legal Education Society of Alberta. Webinars on Demand may include mild profanity and/or explicit language.