Webinar on Demand – Practicing Wills & Estates Law During the COVID-19 Pandemic
$95.00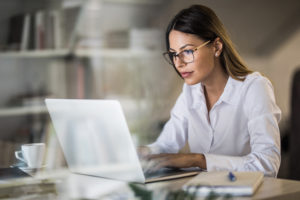 Original Date: May 14, 2020
Price: $95 + GST
Presenter: Doris C.E. Bonora QC, Dentons Canada LLP
Each presentation sold separately
With physical distancing currently a part of everyone's lives, consider how the COVID-19 pandemic affects the way you practice wills and estates law. From remote client meetings and document signing to court shutdowns and corresponding backlogs, identify potential challenges and evaluate possible solutions.
---
Please enter the first name, last name, and email of the person who will be viewing the Webinar on Demand in the billing details section on the next page.
If you are purchasing this product for multiple viewers, or if you have any questions, please email [email protected]
Please note: The views and opinions of the presenters are their own and do not necessarily reflect the views or opinions of the Legal Education Society of Alberta. Webinars on Demand may include mild profanity and/or explicit language.