Re-thinking Advance Medical Care Planning: The Evolving Collaboration Between Doctors and Lawyers (On-Demand)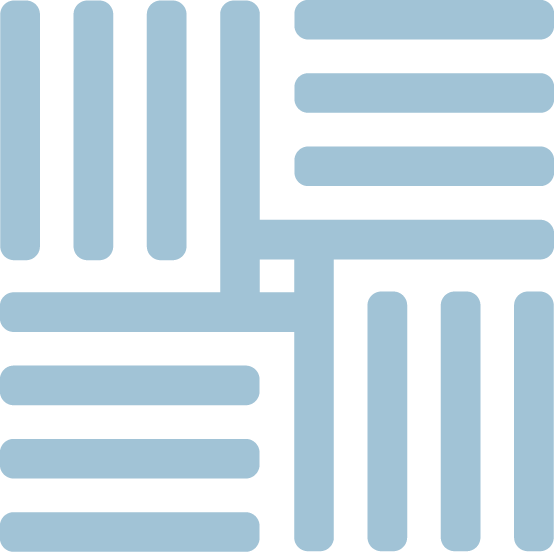 About
Discuss the role lawyers play regarding medical decisions that patients and their agents must make when facing serious illness, such as COVID-19. Assess the challenges of ill-prepared patients and their agents, and the opportunity for doctors and lawyers to work together to the betterment of their patients/clients.
Explore the deficiencies in current medical decision-making related to serious illness, and how a free, online, decision support tool called Plan Well Guide can facilitate collaboration between the medical and legal professions.
This on-demand program was originally broadcasted as a webinar on September 24, 2020. Total running time is 1 hour.
Please feel free to pause the recording should you wish to allow yourself more time to read through the questions presented towards the end of this On-Demand program.
Faculty
Presenter
Dr. Daren K. Heyland, MD, MSc, FRCPC, Professor of Medicine, Queen's University and critical care doctor, Kingston Health Sciences Centre
If multiple lawyers or staff members from your firm would like to access this on-demand program (recorded from a past in-person program or webinar), please contact [email protected] for pricing.
Views and opinions expressed during on-demand programs and in program materials are those of the presenter(s)/author(s).