Webinar on Demand – Remote Resolution: Addressing Applications that Aren't Urgent
$95.00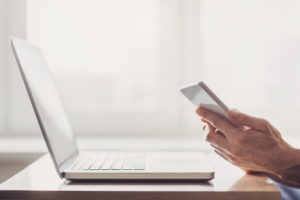 Original Date: May 20, 2020
Price: $95 + GST
Presenter: John-Paul E. Boyd QC, John-Paul Boyd Arbitration Chambers
Explore dispute resolution options for interim applications that cannot be heard by the courts. Discuss the intersection of alternative dispute resolution and cases being litigated, and how best to prepare yourself and your client for participation in mediation and arbitration by video conference. Consider some of the available videoconferencing platforms and walk away with tips and best practices for those working as mediators and arbitrators.
---
Please enter the first name, last name, and email of the person who will be viewing the Webinar on Demand in the billing details section on the next page.
If multiple lawyers or staff members in your firm would like to purchase this Webinar on Demand, please contact [email protected] for pricing.
Please note: The views and opinions of the presenters are their own and do not necessarily reflect the views or opinions of the Legal Education Society of Alberta. Webinars on Demand may include mild profanity and/or explicit language.