The Expanding Meaning of "Other Cause": Support Entitlements of Adult Children (On-Demand)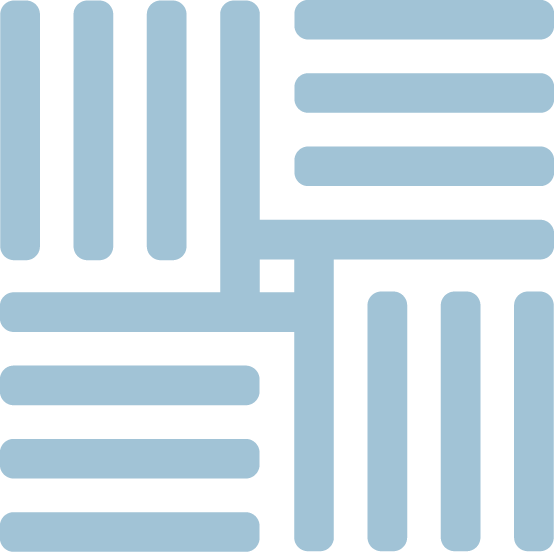 About
Child support for adult children was once limited to cases involving ill or disabled children and those attending full-time post-secondary education. Those limits have been steadily eroded over the past two decades. Discuss the case law expanding the entitlement of adult children. You can no longer assume that an adult child who isn't ill, disabled, or a student has no entitlement to support.
This on-demand program was originally broadcasted as a webinar on June 10, 2020. Total running time is 1 hour, 4 minutes.
Faculty
Presenter
John-Paul E. Boyd QC, John-Paul Boyd Arbitration Chambers
Please enter the first name, last name, and email of person who will be viewing the on-demand program in the billing details section on the checkout page.
If multiple lawyers or staff members from your firm would like to access this on-demand program (recorded from a past in-person program or webinar), please contact [email protected] for pricing.
Views and opinions expressed during on-demand programs and in program materials are those of the presenter(s)/author(s).